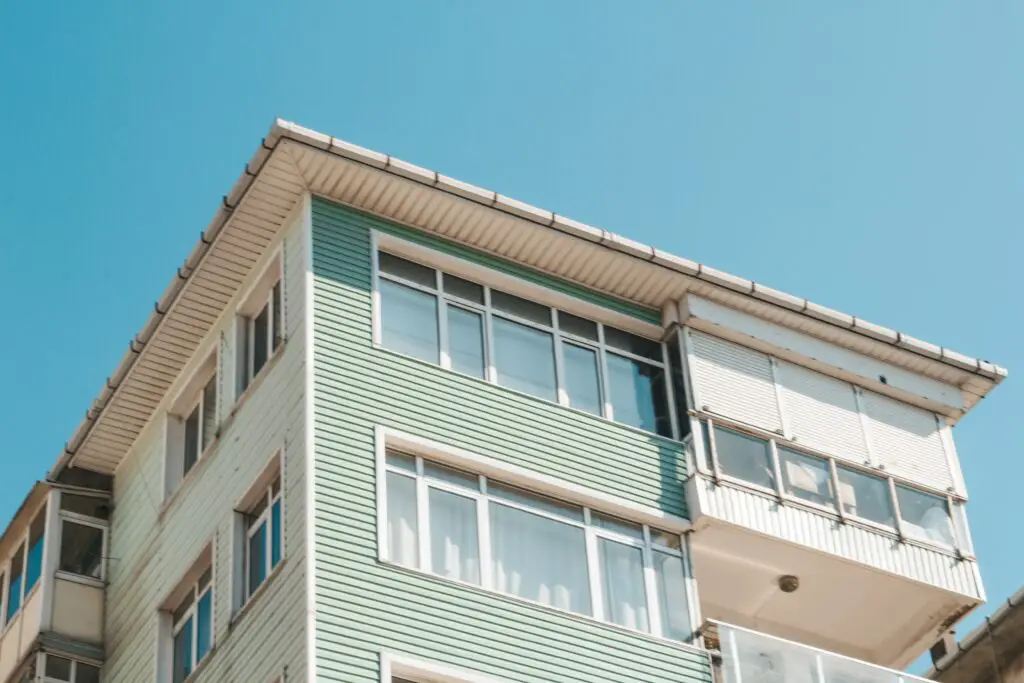 Houses come in all shapes and sizes. From small bungalows to large sprawling mansions, all of them deserve to be lived in. That said, not all homes require the same kind of design, maintenance and development as others, while certain homes may or may not be appropriate for certain homeowners.
It might be that the home you are planning to move into has its own quirks that are quite different from other properties in the area. This can be especially true in historic towns where new builds are relatively absent.
But what if you wish to design and decorate a converted house appropriately? What if you're moving into a converted schoolhouse or a converted blacksmith station, or a converted stable? After all, these buildings, initially designed for a particular purpose, may have some of the prior character, utilities, and limits to think about.
Of course, the advice appropriate for your situation will thoroughly depend on what kind of converted space you live in. In this post, then, we'll offer a few useful general principles you can utilize no matter where you live:
Find The Strengths
Every converted house will have its strengths. Perhaps your house used to be an old restaurant, with space for a fully functioning pizza oven. Maybe you can invest in renovating the driveway properly to levy the space that was once there for guest parking. Or maybe old fixtures, like a mill in an old barn, can be preserved to add character to the space. It's important to consider the fixtures that are worth retaining, and how you can preserve or upgrade them for the modern-day.
Levy Quirks As Utilities
Might it be possible that old utilities can be made anew by careful design? Furniture sofas that are custom made for a smaller, strangely shaped space could be a fantastic way of eking out living space from a room you might have written off so far.
Perhaps once the basement used for storing large casks of ale and wine bottles can now be converted into a home gym, retaining the open space and supported walls for decorative elements, installations that help with this goal and even a collection of your own. Quirks can often be refined, so don't be afraid to try.
Don't Hide, Celebrate!
Don't hide elements of your house, celebrate them! Bring the weird and the unique out into the limelight. It might be, for instance, that the past owner of the property decided that a mirrored wall was the best bet for interior design. How very 90's dance studio, you may think. Might it be, however, that cleaning this mirror and making sure that the room furniture is oriented around it could help the space feel almost repliced twice in size without having to partake in trickeries offered by light fittings or artwork? Seizing an opportunity where it's found can help you celebrate a property's oddness, which is bound to be a necessary skill in a converted home. Branding a home well can be worthwhile too, such a renaming a home 'The Forge' to pay homage to its roots.
With this advice, you're sure to decorate a converted house appropriately.