Hi there! I'm Holly – a twenty-something girl who has a passion for all things home improvement, diy, and a good cup of tea.
I live in South Wales with my husband Morgan and our two dogs Pablo & Scooby.
The five of us have recently moved into a three bedroom house that we plan to have as our forever home and on this blog, I'll be sharing my tips and tricks into crafting the perfect humble abode, whatever your taste and style.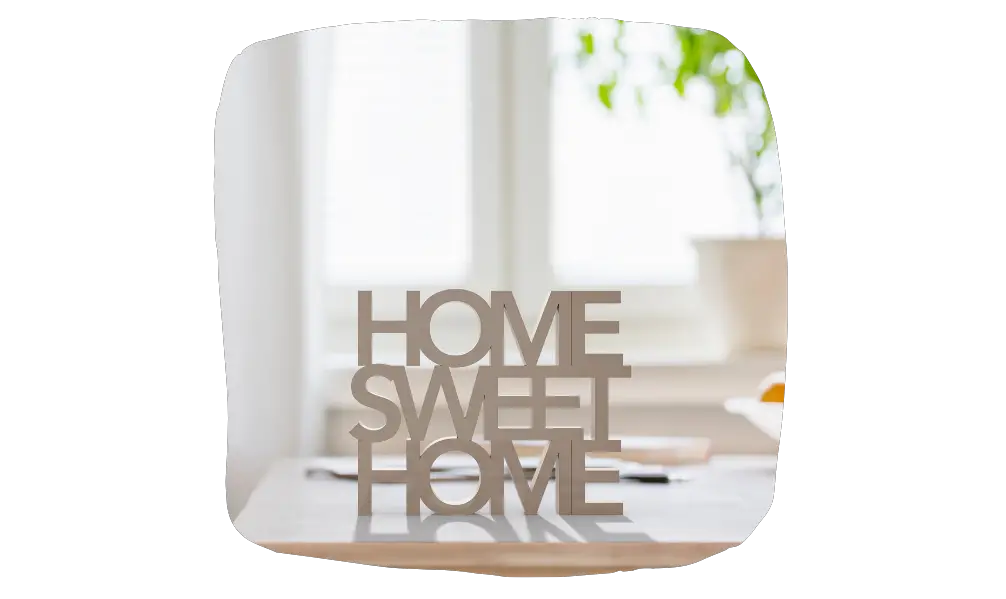 If you want to work with me, please email me at hello@ourhandmadehome.com