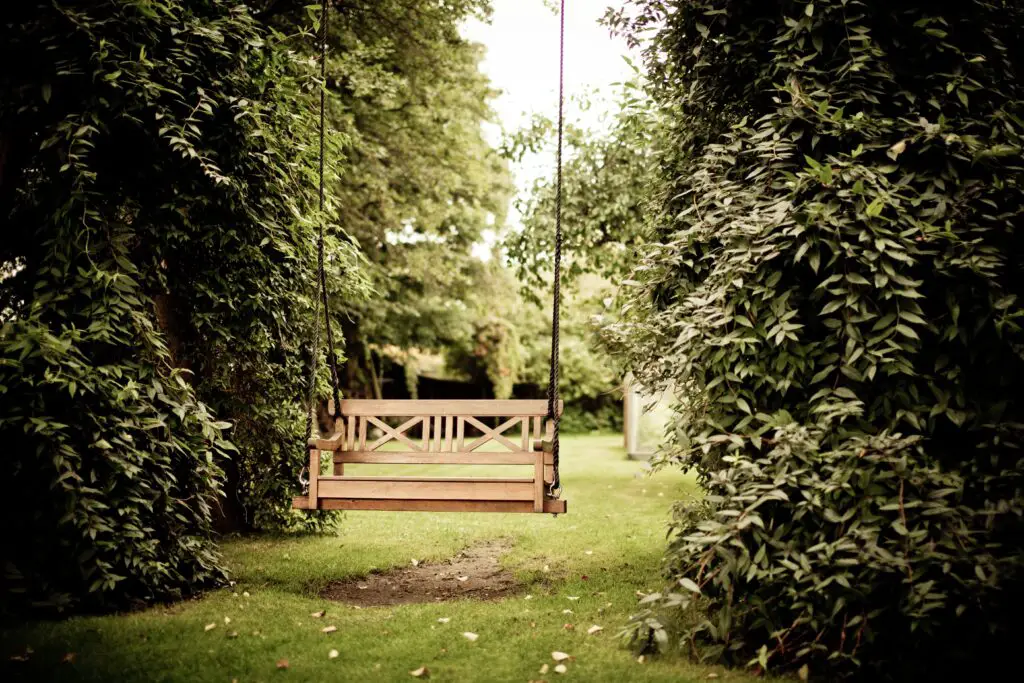 Most of us have relatively busy lives, to the point where we can often be so preoccupied with our daily tasks that we miss out on what we'd actually like to do. Sometimes, then, if we're able, it can be worth orienting our lives around the tasks we'd most like to enjoy, rather than considering them an impossibility. For instance, someone may find greater utility in searching for a new job that permits them to be outside more.
The same can come when managing and running our household and family, which is often a full-time job. Spending more time in the garden can seem like a difficult ask when we have cleaning to do, when the kids need to be prepared for the school run, and when we need to share half of the cooking responsibilities.
But it can also be that spending more time in the garden is a key and worthwhile feature of our lives. Finding more excuses to get out there in our little slice of nature, then, could be a fantastic use of our time. In this post, we'll discuss how that can be achieved:
Keep Some Chickens & Consider Self-Sufficiency
Keeping chickens in a thoroughly useful chicken pen at night and allowing them to stroll around your garden during the day can be a great idea. Feeding them well, taking their eggs, making sure they're well looked after and have their wings clipped, providing them access to quality feed, and keeping them same from predators can give them a wonderful little life, and helps you become just that little more responsible and self-sufficient.
Perfect Your Furniture Space
A beautiful staging area for guests can mean so much for someone trying to create a more relaxing and inviting ambiance to their garden, perfect for eating food, lazily chatting the night away, and drinking wine. With a few comfortable seating arrangements including the proper cushions and shelter in the form of an umbrella/parasol and cooking equipment, this can be a great excuse to spend more time relaxing in the garden through and through. Even if you just calmly read a book for an hour or two in the setting summer sun, you'll no doubt feel a thorough boost to your wellbeing.
Start A Small Vegetable Garden
Starting a small vegetable garden can offer a wonderful time. Not only could it serve as the perfect counterpoint to our prior recommendation of keeping chickens – filling your plate more readily, but tilling the soil, creating a natural border in your garden, netting your crops, and watching them grow can feel deeply satisfying on an almost primal level. After all, humanity has been toiling the Earth for thousands of years, it's in our blood as much as any other survival effort. For this reason, the feeling of fruitful creation is hard to get in such quantities elsewhere, and growing your own vegetables, as a result, can feel simple, but still one of the most useful practices you have ever partaken in. Just knowing you can grow different crops should you wish to can be a point of deep pride – and you deserve to be proud about it. You can even look at getting a greenhouse to help your produce grow at its very best.
With this advice, you'll have more than enough excuses for spending more time in the garden.