If you're looking for a way to add some texture and style to your walls, you may want to consider using plaster. Unfortunately, there are many different types of plaster available on the market, so it can be tricky to decide which one is right for your home. In this article, we will guide you on how to choose the best plaster for your walls. So whether you're planning a renovation or want to know more about this trend, read on!
How to Choose the Right Plaster for Your Walls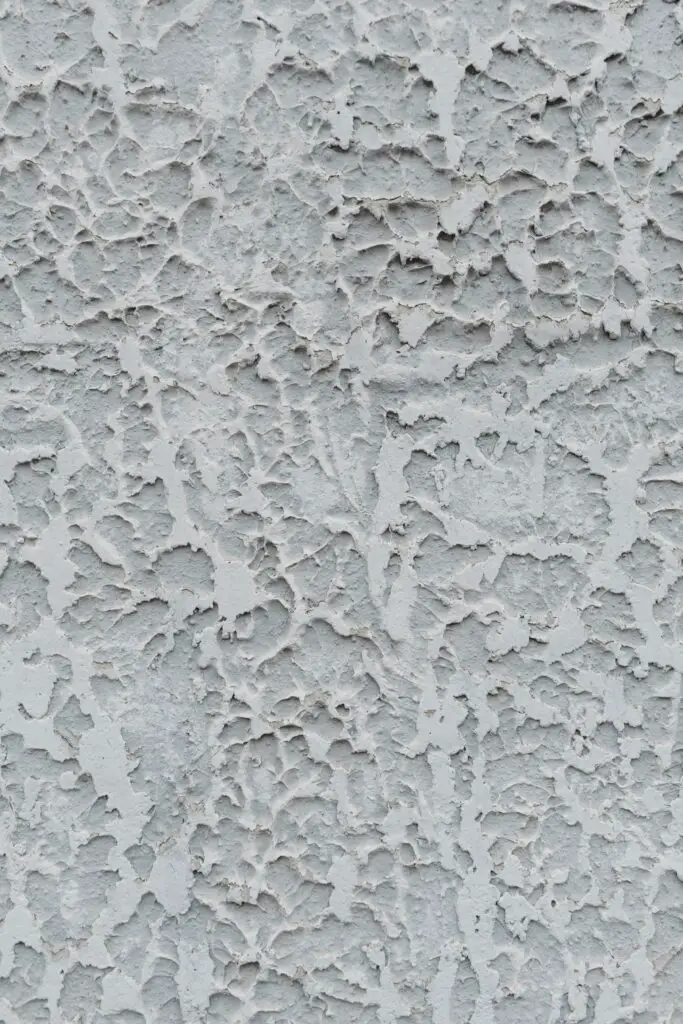 When it comes to plastering your walls, there are a few things you need to take into account to choose the suitable plaster for the job. The type of wall you're working with, the climate you live in, and the overall look you're going for are all important factors. If you're unsure where to start, don't worry – we've got you covered. Here's a quick guide to choosing the suitable plaster for your walls:
If you're working with an older home with brick or stone walls, lime plaster is a good option. It's breathable and will allow moisture to escape, essential in older homes.
Gypsum plaster is a good option for newer homes or homes in dry climates. It's not as breathable as lime plaster, but it's more durable and easier to work with.
If you're looking for a more modern look, acrylic plaster is a good option. It comes in various colours and can be applied in thin layers to create a smooth, sleek finish.
No matter what type of wall you're working with or what different types of plaster styles there are, there's a plaster out there that's perfect for you. So don't be afraid to experiment until you find the one right for your home.
Different Types of Plaster
There are a few different types of plaster that you can use for your walls. The most common type is gypsum plaster, made from calcium sulfate. This type of plaster is easy to work with and can be applied directly to wallboard or drywall. Another popular type of plaster is lime plaster, made from limestone. Lime plaster is more durable than gypsum plaster, and it's also resistant to mould and mildew. If you're looking for a natural option, clay plaster is made from clay and water. Clay plaster has a rustic look and feel, and it's perfect for country-style homes. Finally, there's Venetian plaster, made from marble dust and lime putty. Venetian plaster is very smooth, and it has a glossy finish. It's often used in high-end homes and businesses.
The Benefits of Plaster Walls
Plaster walls have many benefits that make them a popular choice for homeowners. Plaster walls are smooth and straightforward, making them easy to clean and maintenance-free. Plaster walls are also fire resistant and soundproof, making them a safe and comfortable choice for your home. In addition, plaster walls can be decorated with stencils or paint to add personality and style to your space. Plaster is an excellent option if you're looking for a durable, low-maintenance wall covering.
The Drawbacks of Plaster Walls
Plaster walls have been around for centuries, and they're still a popular choice for many homeowners. But there are some drawbacks to plaster walls that you should know before you decide to use them in your home. One of the most significant disadvantages of plaster walls is that they're not as durable as other types of walls. Plaster can crack and chip easily, so it's not the best choice if you live in an area with high winds or earthquakes. Plaster also doesn't hold up well to moisture, so it's not a good choice for bathrooms or kitchens.
Another downside of plaster walls is that they can be challenging to repair if they're damaged. Unfortunately, it's not always easy to find someone who knows how to fix plaster walls, and the repairs can be expensive.
If you're considering using plaster walls in your home, carefully weigh the pros and cons. Plaster walls have a lot of character and charm, but they may not be the best choice for everyone. Talk to a contractor or interior designer to get their opinion before making your final decision.