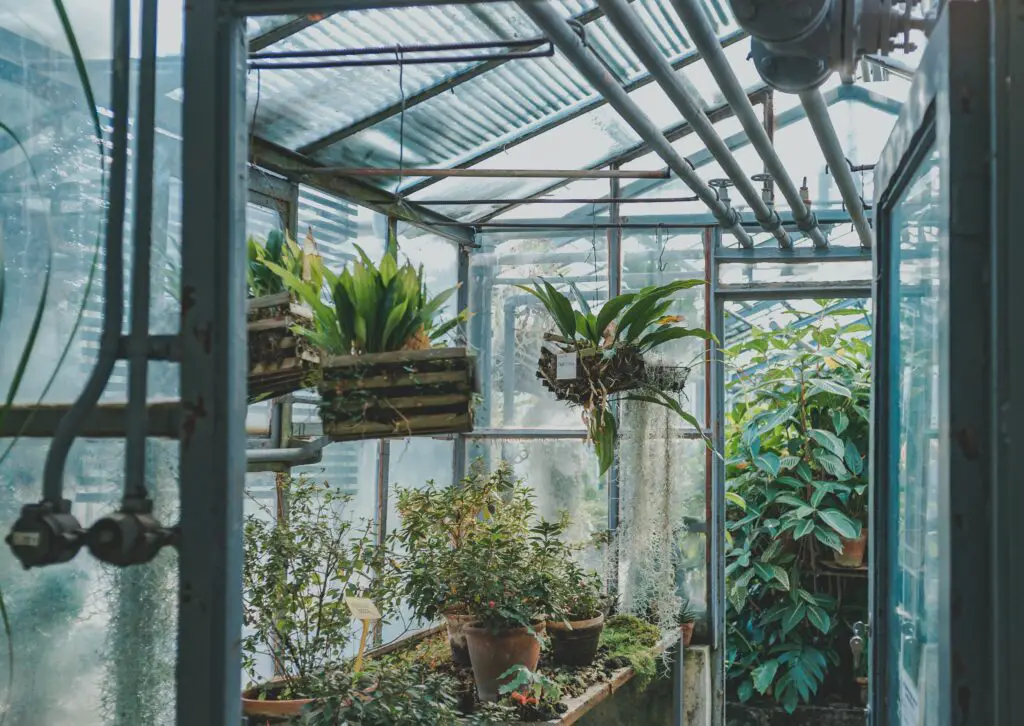 If you're someone who wants to be more self-sufficient and improve your home, a greenhouse (or grow room) is a great place to start. But, many people consider these spaces too much hard work, or they feel there isn't enough space to make the most of it. While this can be true for some, you may be surprised at how versatile greenhouses can be, and there are plenty of benefits you can explore to convince you that this should be your next summer project.
It Makes Your Home Healthier
Greenhouses are a fantastic way to make your home healthier and more sustainable, and this isn't just because you can grow fruit and vegetables. Greenhouses can make the hustle and bustle of life feel a little easier to manage. Gardening is a great way to unwind, especially when planting or repotting plants, as you can switch your mind off and do something productive but easy.
If you want to pack your greenhouse with as many plants as possible, you can also improve the air quality, although this takes many more plants than you'd expect, so a trip to the garden centre should be on the cards.
You Can Help Your Plants Thrive
A greenhouse will create the perfect environment for all types of plants. Whether you keep everyday local plants or love tropical plants that are colourful and can grow huge, a greenhouse can create a self-sustaining ecosystem that makes it easier for plants to thrive.
You can also think about how to keep the temperature at a consistently beneficial level. Things like warm conservatory roofs prevent heat loss throughout the day to maintain humidity, which is perfect for helping some jungle plants achieve their potential.
You Protect Plants From Pests
If you've ever tried to grow crops or plants outside, you have also seen leaves nibbled to pieces, and this could ruin your entire crop before you've had the chance to harvest.
A greenhouse is an excellent solution for preventing this. It will keep common pests like slugs from accessing plants and crops, especially if you use raised planters. This can also protect your plants from first and other elemental issues.
There Are Multiple Sizes to Choose
Even if you don't think you have space for a greenhouse, there are plenty of sizes to choose from. This can range from small greenhouse tents to huge glass structures that sit comfortably at the bottom of your garden.
But what if you don't even have a garden? Have no fear. It's also possible to turn a spare room into your greenhouse, especially if you live alone or after the kids have moved out. Converting existing rooms into a grow space is often more convenient and can be more affordable. Plus, you can access the plants easily and you're guaranteed to protect everything from bugs, insects, and other parts.
Green Fingers
There are plenty of reasons to add a greenhouse to your home. Whether you opt for something small or carry out a substantial renovation in your home, you can transform how you look at your plants and even source fruit and vegetables, which is certainly something to think about.