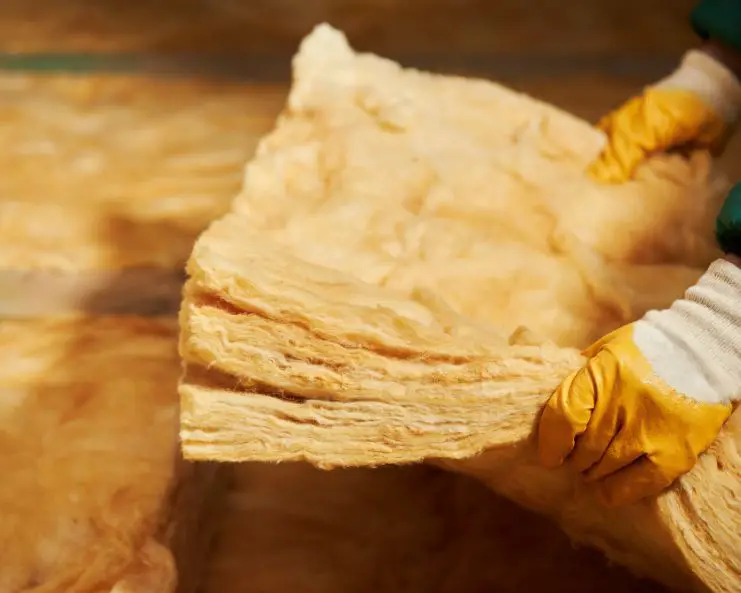 Staying warm and safe in your house is important, and for the best chance of keeping your home in good shape, you'll need insulation. Installing insulation in various parts of your home will benefit you and your humble abode. Consider these areas of the home that need insulation and give your house the protection it needs.
The Basement
Most basements don't receive as much heat since they're below the ground level. Unless you have a heat source, insulation is your best bet in keeping the space warm enough to inhabit. While the basement may still feel cold, the insulation will trap any heat from the house, keeping the cold out.
This increased warmth will make the basement more comfortable and allow you to make it into a nice living space.
The Attic
Attics are susceptible to natural elements since they are closer to the home's exterior. You shouldn't ignore attic insulation; it greatly benefits the home by strengthening the rafters and inhibiting mold growth.
As your roof combats the weather, your attic will also feel its wrath. Insulate the attic to prevent mold growth from the sun's heat and damage from the cold of winter. Keeping the attic in good shape will strengthen the roof and ensure optimal durability.
Rooms Above Garages
If you have a two-story garage, the top floor needs insulation to prevent collapses from structural damage. Temperature or mold damage could cause the floor to degrade and eventually cave in, resulting in an accident or a high repair cost. Insulation will ensure the garage maintains a proper temperature and stabilizes the upper floor.
The insulation will also save you money since you don't need to spend on heating to keep it warm. Checking the insulation will help you conserve energy in your home and produce your own energy for a lower electric bill. A garage that doesn't feel extremely cold will make those cold days easier for you and your car.
Having the best home layout is essential, and insulation is important in that setup. These areas of the home need insulation, and installing it gives your home the best chance of survival against potential dangers.