This one is a bit of a personal post, so get ready!
I have always been smitten with the smallest things in life. In fact, even as a kid I remember being fascinated with small things and with finding beauty in places that most people ignored. So when it came time to purchase a home for me and my husband, there were naturally so many detail things that I was concerned about.
As someone who is fascinated with architecture, I was obviously concerned in detail with the layout of the house and with the way each room would fit into the bigger plan for the house. But I was also concerned with whether or not the home we chose would be able to accomodate the small things that I wanted to have for my home like a garden fountain.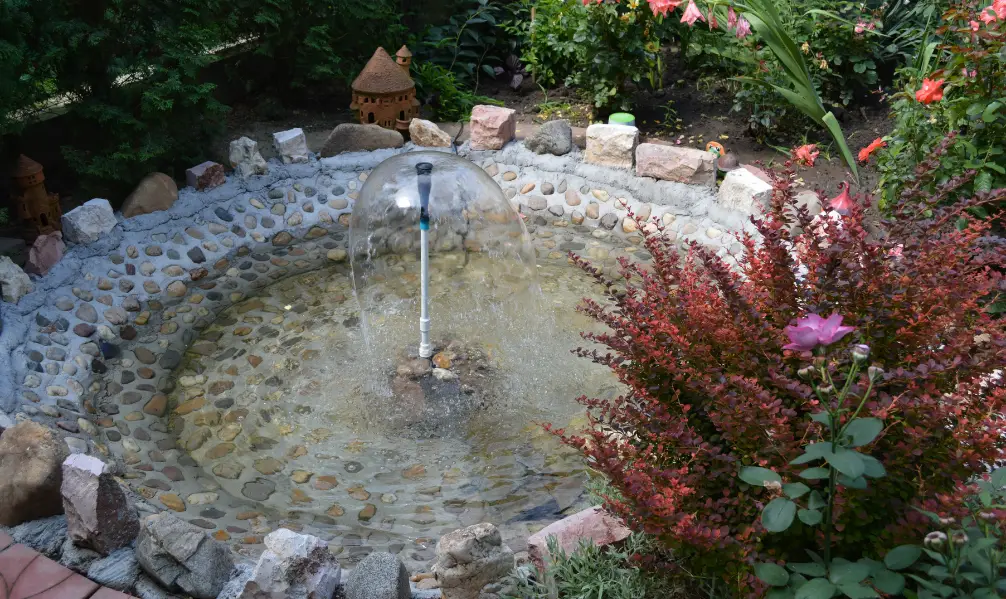 I think that I first started liking garden fountains in a movie I saw. The first word that comes to mind when I think about a garden fountain is magic. I believe that there is something truly magical about a garden fountain begin part of a backyard, and that is the main reason why I have always wanted one in a home of my own. I love sitting in a backyard on a warm summer night and watching the fireflies dance around a garden fountain. I love seeing fish swim and play in a garden fountain too. If you are thinking of adding an extra special touch to your home and yard, then consider carefully putting in a garden fountain. Why? Not only because a garden fountain adds a certain amount of magic, but also because a garden fountain is a relatively easy and simply way to add a touch of uniqueness and beauty to your property.
After all, not everyone you know will have a garden fountain. I'm convinced that if everyone had the opportunity to see what an astetic difference a garden fountain really makes then they would be sure to add one to their landscape as soon as possible. It is a good idea to visit a few homes that have a garden fountain before choosing one of your own. See what other people are doing and determine what kind of garden fountain is best for you. You should keep in mind that you can install a garden fountain on your own or you can have one installed for you. So take your time and make a wise decision. It is true that adding a garden fountain to your outside space is a small decision, but it is also true that some of the small things in life are also the most magical and make the most difference.
Whether I can convince my husband to get a garden fountain remains to be seen, but I hope to win him over!