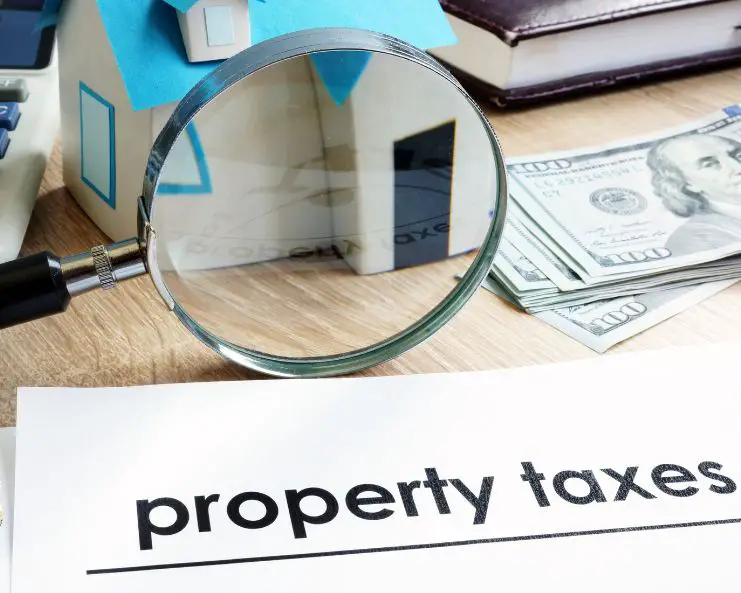 Being a homeowner is an exciting and rewarding experience. However, it also comes with lots of responsibilities that can often be overwhelming for first-time homeowners. Making errors during the process of buying and owning a home can have serious consequences, both financially and emotionally. Therefore, you should know which new homeowner mistakes you must avoid.
Neglecting Home Maintenance
Owning a home comes with the responsibility of maintaining it to ensure its longevity and value. Neglecting routine maintenance tasks can have serious consequences, potentially leading to larger and costlier problems in the future. You must stay vigilant and proactive in tasks like cleaning gutters, regularly changing air filters, and diligently inspecting for any signs of leaks or cracks.
Getting the Wrong Appliances
Appliances aren't just functional necessities but also integral parts of creating a comfortable and convenient home. However, it's crucial to approach their selection with a long-term perspective. While it may feel tempting to opt for low-cost appliances to cut down on immediate expenses, this decision can backfire. These cheaper options often require frequent repairs and replacements, leading to higher costs in the long run.
To avoid this pitfall, it's crucial for you to get the essential appliances every new homeowner should have. Look for appliances that are durable and reliable. This way, you can trust they'll last through thick and thin. Additionally, consider opting for energy-efficient models that contribute to a greener environment and reduce utility bills.
Buying Poor Insurance Policies
One of the biggest mistakes new homeowners make is not getting the right insurance policies for their home. Homeowner's insurance protects your property and possessions from damage, theft, and other unforeseen circumstances. It's important to carefully review different policies and choose one that provides sufficient coverage for your specific needs. You must also regularly review and update your policies as needed.
Additionally, if you're in a situation where your insurance company is being difficult when filing a claim, you need to know about the different types of insurance adjusters. Even with a less-than-stellar insurance policy, if you get a professional public adjuster on your side, you can get the compensation you're entitled to.
Forgetting Homeownership Expenses
Many new homeowners, excited about the prospect of owning a home, often overlook the true extent of the costs involved. Beyond the monthly mortgage payments, there are other financial considerations to keep in mind. These include:
Property taxes
Insurance premiums
Maintenance expenses
It's crucial to create a comprehensive budget that accurately reflects all these financial obligations to prevent any unexpected financial strain down the road.
Owning a home is a dream come true for many individuals, but it also requires careful planning and responsibility. By avoiding these common mistakes, new homeowners can better protect their investment and enjoy the many benefits of their properties. Remember to carefully review all aspects of homeownership, from insurance policies to budgeting and maintenance, to avoid costly mistakes.