Looking for a place to live can be quite a complex and tricky process in any country. Having house hunted in both the UK and the US many times, I'd say I'm pretty qualified when it comes to the tips and tricks. And these skills mostly came from my time apartment hunting in Boston.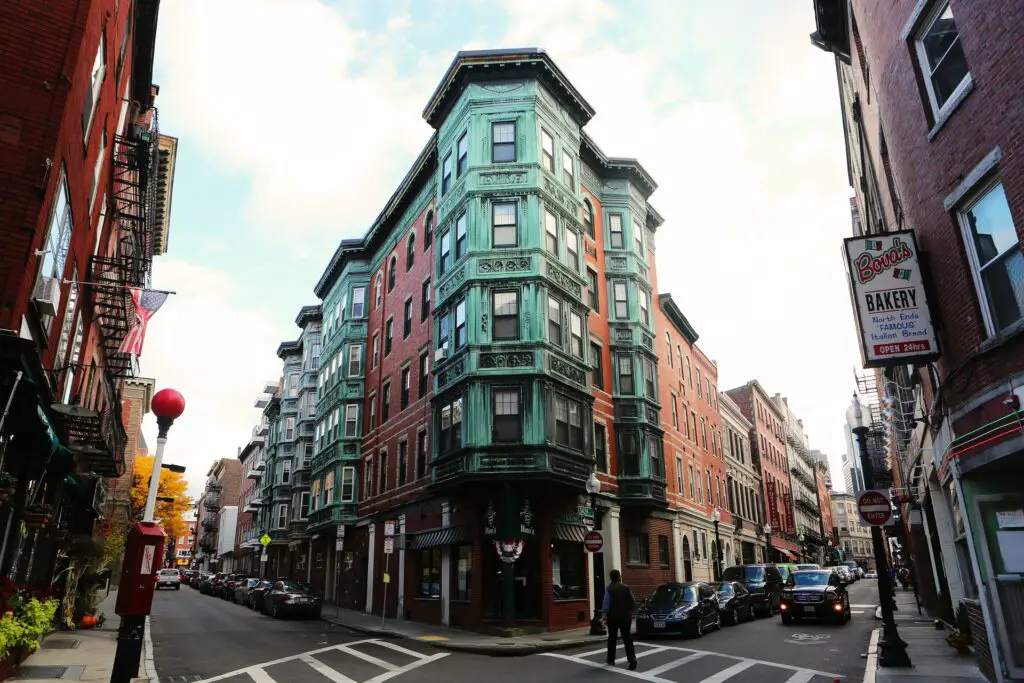 For a bit of context; when I was 21 and after a rather messy breakup, I decided to pack my bags and move to Boston on a whim. I spent three years living there before returning back home to Wales to settle down completely. Those were some of the best three years of my life and I don't regret going out there for a single second. Something that I did struggle with however was finding an apartment to live in. Despite my decision being instant, it was a very long process before I actually settled in Boston which included looking for the apartment. So here's some of the things you can expect when you're looking for an apartment in Boston.
You've Got To Plan Ahead
One of the things that I was completely taken aback by when I was apartment hunting in Boston was how quickly apartments were going. I'd be looking at what I thought was the perfect place for me to live one minute, then a millisecond goes by and someone else has made an offer on it. Cue many evenings of me spent crying on my friend's sofa. Thankfully, I was able to live with my friend Becca until I could get set up on my own but some people are not be so lucky. If I could go back and re-do my moving experience, I would have sorted out a place to live long before I even set foot in the US, as it would have made the whole process a lot smoother. I also looked at getting certain amenities set up when I eventually found a place which included energy bills and internet – Xfinity internet was my internet provider while I lived in Boston and they were great value for money!
Find Reliable Sources And Search Engines
The amount of information that was available to me when I was searching for an apartment was vast; however it didn't necessarily work in my favour since I didn't know what I could trust. The same goes for doing the actual property searching – there are so many different sites you could apartment hunt on I didn't know which ones to trust. However, I was able to chat with friends in Boston who had gone through the experience of apartment hunting and they were able to give me some good recommendations (and places to steer clear from). This meant that I wouldn't be filling my head with any false information when it came to apartment searching.
Get Your Budget Sorted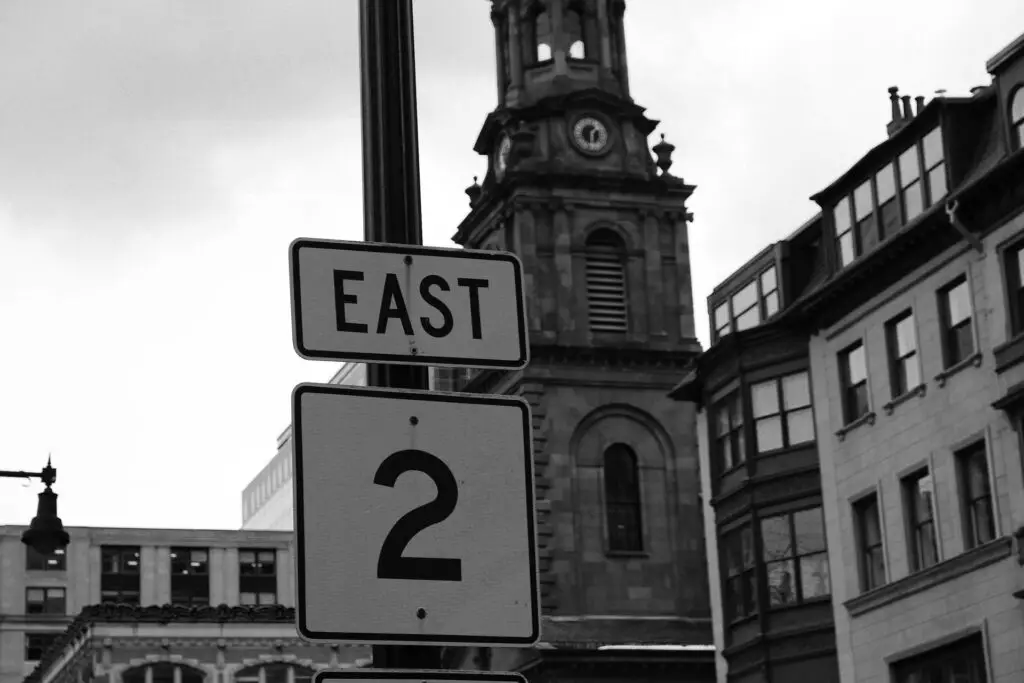 It's pretty obvious that one of the big tips for any kind of apartment hunting is to make sure you can afford it. As I had applied for a job in Boston a couple of months before I moved, I was able to set out my budget according to my salary. I also had to take into consideration how much the basic utilities would be like gas, electric, water and other things. Something that I wasn't quite prepared for was how expensive the food bill would be. Even though it was just me living on my own for that time, it shocked me how much I had to spend on food every month. Luckily, I was able to factor this in when I budgeted.
Know Exactly What You're After
When I was looking for my apartment in Boston, I had a bit of a vague idea of the kind of place I wanted. That became my downfall however, as it meant that none of the places I looked at fitted my bill. I guess that came from me being rather impulsive in moving to Boston. However, I decided that vague ideas wouldn't get my anywhere and I ended up sitting down, fine tuning exactly what I was after. I wrote a massive list of things that my apartment would need e.g. how many bedrooms, how far away it was from my place of work, the type of neighbourhood I felt comfortable living in. When I had a much clearer picture of what I was after, apartment hunting was so much easier and I found my apartment straight away after that.
Although the prospect of apartment hunting can be a bit terrifying (even more so when it's in a country you're not familiar with), it can be a fun and liberating experience. I wouldn't say that apartment hunting in Boston was the best thing that ever happened to me in my life, but it certainly is a great story to tell.