For some people, working from home is a blessing. For others, it is a curse.
On the plus side, you get to work according to your own schedule, starting and finishing your day whenever you like. You can take breaks at any time, and it doesn;t matter whether you work in your study, on the sofa, or tucked up in bed. You get to avoid the stressful commute and boring meetings, and have more time and flexibility in your day to get things done.
Conversely, if you are a people person you can end up feeling isolated. Zoom meetings and constant emails don't make up for the social element of working in a shared office. You don't enjoy the regular water cooler conversations and laughter with your colleagues while sitting at home on your own.
Whatever your feelings on working from home, it is the way the world is going. Many companies are moving towards a hybrid form of working, allowing their employees to split their time between the office and home. And if you are beginning to work from home, it's essential you create the perfect conditions to get the most out of it.
Telecommuting can make you more productive and fulfilled in your job, but only if you do it right. You need to create the perfect working environment in your home before you start. To maximise your chances of success, here are four tips to prepare your home for remote working.
Boost your internet connectivity
One of the most crucial things you need to work remotely is effective collaboration with your colleagues. If you have a weak or unreliable internet connection then you'll be constantly frustrated by slow load times and disrupted Zoom calls. If necessary, change your internet provider and upgrade your broadband speed to allow for optimum efficiency.
Create a comfortable office
It doesn't matter what part of your home you use as your office, as long as it is comfortable. You might be sitting on your sofa, an ergonomic office chair, or even a standing desk. Make sure you are able to work comfortably in these conditions for hours on end while looking after your posture at the same time.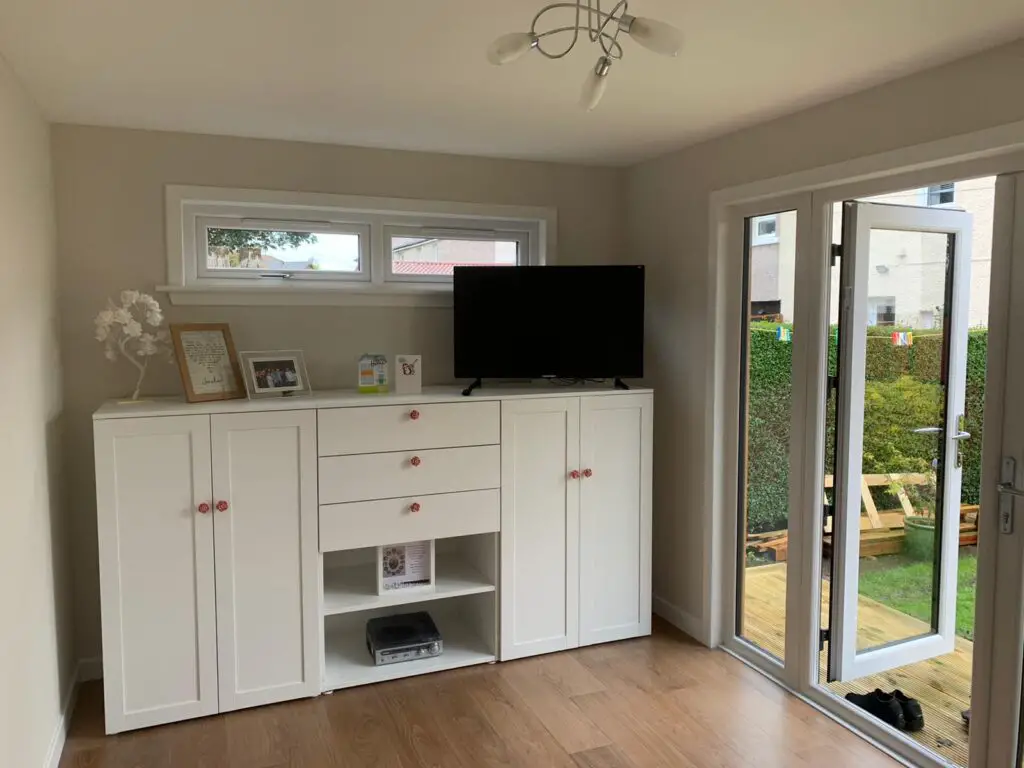 If your budget allows you might want to create a dedicated home office space. This is usually a spare bedroom or other un-used area, however if working from home will become the norm you might want to consider a garden office. This will allow you to leave your work outside the house and return to your home as if you would have previously. The separation is good for your mental well-being and will encourage you to have a proper work/life balance, for example avoiding answering emails out of hours!
Eliminate distractions
Perhaps you live in a busy household with children and other family members constantly running around. In order to get the best work done, you need to reduce all distractions. Ideally, you will have a private room you can shut yourself in to maintain some peace and quiet but otherwise you will need to have a word with your household about keeping the noise down while you're working. Plantation shutters are a great way of keeping out light and noise from outside when you need to knuckle down and focus on the task at hand.
Be organised
A messy workspace leads to a messy mind. If your desk is strewn with papers and empty coffee cups then you aren;t going to get your best work done. Keep your home office neat and tidy by investing in some storage solutions, and making an effort to tidy up at the end of each day.