The process of building your first home is a daunting and exciting journey. There are many things to consider, such as where you want the house, what make and model of place you like best, and what size you need for that particular style of home? How much will it cost? What kind of amenities should I include in my house? This blog post will provide some helpful tips on building your perfect home from scratch the right way!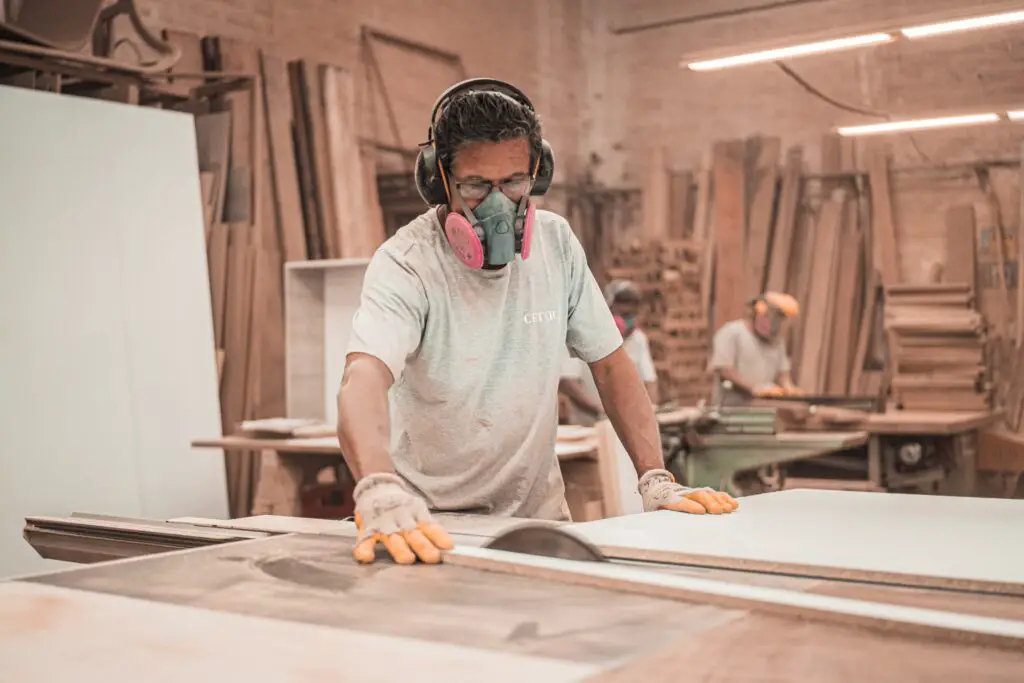 1 Plan well in advance
Planning is the number one key to building your first home. If you are looking for a custom-built house, plan on at least six months of construction time. Make sure that all plans are complete before beginning any work on-site! Also, have some extra cash set aside in case something comes up while you're waiting – it always does! Don't leave out important details which could lead to costly mistakes down the road during construction or after completion. Ensure that everything from flooring material and color choice to exterior paint colors is laid out clearly so there will be no confusion when it's time for installation. It may seem like an overwhelming process, but it can be done with proper planning ahead of time. You'll also need to make sure that the land you're building the house on is safe, so having a phase 1 esa undertaken on your land can ensure that nthere are no major areas that need attending to before starting.
2 Research reputable house builders
When choosing a house builder, choose carefully—many options in your city or town, including custom-built houses and prefabricated homes (prefab). When looking for the best company with affordable pricing, make sure that they offer warranties on their workmanship beyond what is required by law. Ensure there are no hidden fees when calculating costs; ask if appliances/fixtures come included – some companies will charge extra, which can add up quickly! Finally, you want to find reputable house builders who you trust and feel comfortable working with throughout this process of building your first home.
3 Get pre-approved for a loan
Getting pre-approved for a home loan is one of the most important things you can do before beginning any construction on your new house. That way, you know exactly how much money to expect from the bank. In addition, it will give you an idea of whether or not building this particular type of custom-built home in that neighborhood is financially possible for your family. Enlisting the help of an experienced loans officer who understands all aspects surrounding financing options when purchasing real estate with cash versus taking out loans should be consulted beforehand, so there are no surprises later!
4 Start building your dream house!
Now that you have planned everything out and got pre-approved for a loan, it's time to start building your new custom-built home. If this is your first experience overseeing the construction of such an essential part of your family's life, make sure someone with knowledge (such as the housebuilder) approves all final decisions before they are made, so there will be no costly mistakes down the road! The best advice we can give anyone planning on building their own home from scratch is to take baby steps bit by bit until completion – don't try to do too much at once, or you'll risk making a big mistake later.
Building your custom-built home from scratch is a rewarding and exciting job that requires careful planning and preparation before beginning construction. But, with some helpful tips on making the perfect house, you'll be well on your way to enjoying living in the dream home of your dreams!