Making eco-friendly updates to your home can seem like a daunting task, but it doesn't have to be! There are many simple changes you can make that will help reduce your environmental impact and save you money in the long run. This blog post will discuss some of the most important things to consider when making eco-friendly updates to your home. We will also provide a list of resources for further reading on the topic. So if you're thinking of making some changes, read on for helpful tips!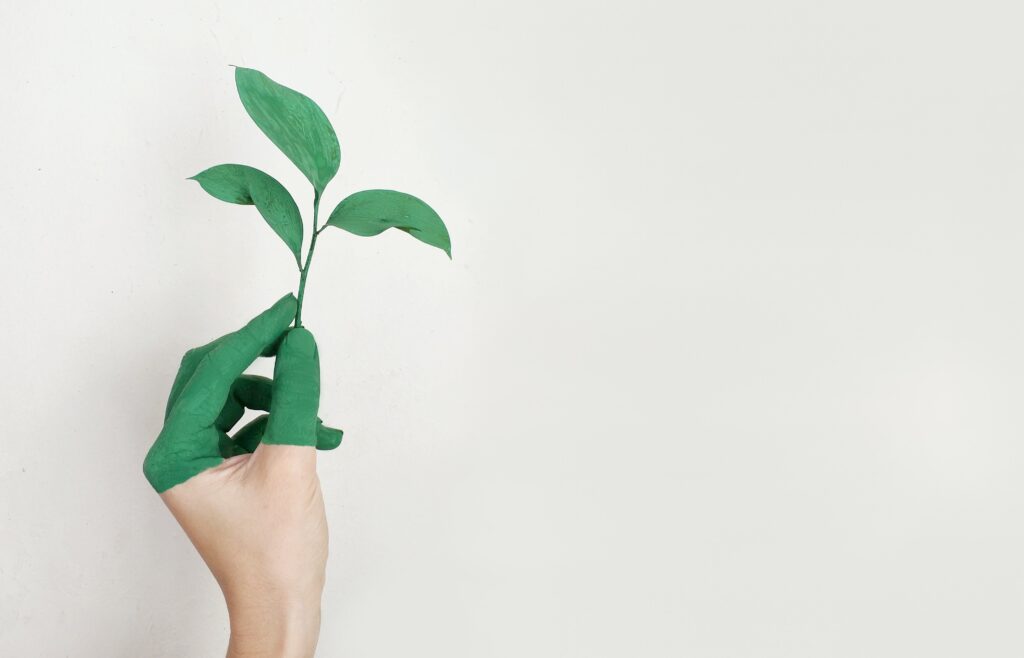 1) Heating and cooling
One of the most significant sources of energy consumption in the home is heating and cooling. If you live in a climate with extreme temperatures, it is imperative to make sure your home is well-insulated. You can also consider replacing electric heating systems with gas heating systems and source your gas from an affordable supplier like M&M Gases. This will help reduce your energy bills and keep your home comfortable. There are many different types of insulation available, so be sure to do some research to find the best option for your needs. You could also install solar panels or a small wind turbine to generate your electricity and reduce your overall consumption and generate the power for your home from natures without being harmful. If you're looking at your current energy provider you might have come to the conclusion that they aren't doing a lot for the environment, as well as being too expensive. Swapping to your own standalone generator installed by experts such as those at https://sunshineoilco.com/ can not only reduce the overall impact of funding big energy companies but it will also reduce your reliance on the grid for power and might even save you money in the long run. Swapping to recycled oils to use for your generator or low emission propane can be just one of the small changes you can make for the better.
2) Water conservation
Another important eco-friendly update you can make to your home is conserving water. This is especially important in areas with drought conditions. There are many ways to conserve water, such as installing low-flow toilets and showerheads, using rain barrels to collect rainwater, and xeriscaping your landscaping. Xeriscaping is a type of landscaping that uses native plants that require little to no irrigation. This is a great way to reduce your water usage and create a beautiful yard!
3) Recycling and composting
Recycling and composting are great ways to reduce your waste and help the environment. Many municipalities offer curbside recycling, but there are still plenty of options if yours doesn't. You can recycle items such as glass, plastic, metal, paper, and even certain types of electronics. And don't forget about composting! This is a great way to reduce your food waste and create nutrient-rich soil for your plants. Additionally, many cities offer free composting programs, so check with your local waste management department for more information.
4) Energy-efficient appliances
When it's time to replace an old appliance, choose an energy-efficient model. These appliances use less electricity and water, better for the environment and your wallet. There are many different types of energy-efficient appliances on the market, so be sure to do your research before purchasing. You can also look for appliances that have earned the ENERGY STAR rating, which means they meet strict energy efficiency guidelines set by the US Environmental Protection Agency.
There are many simple ways to make eco-friendly updates to your home. By taking some time to research and understand the options available, you can find the best way to reduce your impact on the environment. And don't forget, every little bit helps!