Cleaning your air ducts can be a part of the home cleaning routine that is often overlooked. Making sure that it functions effectively can improve the quality of life of your home, but many don't realise that regular cleaning is needed. With fall on the way after a warm summer, now will be the best time to get those air ducts cleaned – and here's why.
Enhance Your Air Duct's Efficiency
Regular cleaning of your air ducts is absolutely crucial for it to run properly; if left untreated and uncleaned, it can end us causing lots of issues in the home and make your space uninhabitable. If lots of dust and debris accumulate inside your air ducts, your system will have to work harder to maintain the home, which can result in potential long term damage. With a good clean, you can keep the system running like new. There are plenty of companies available who specialise in air duct cleaning who can give your air duct a proper service.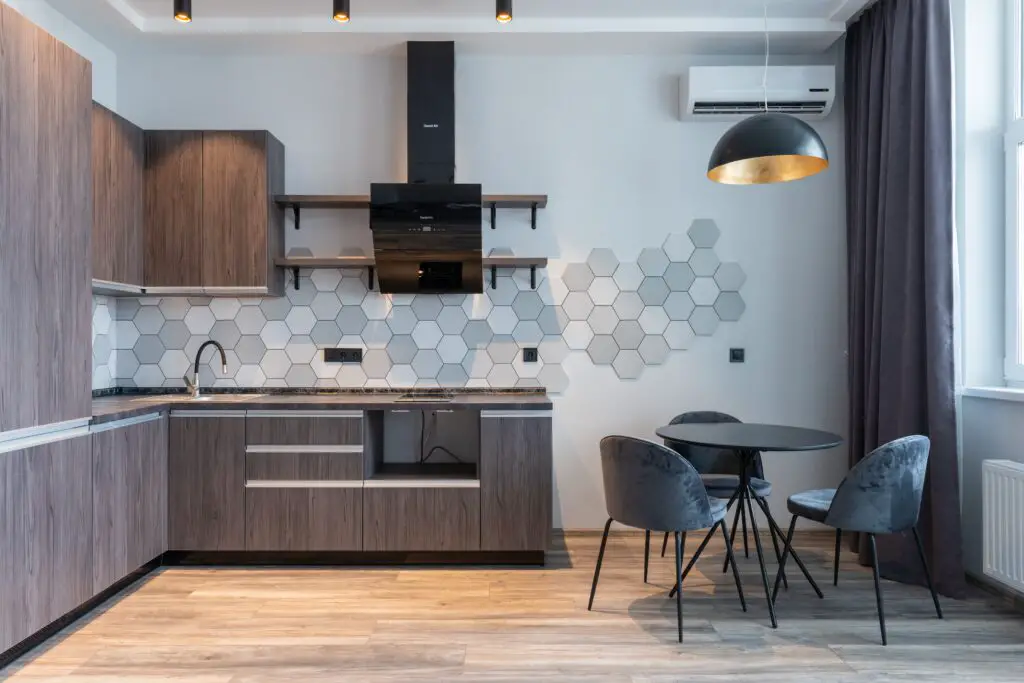 Lower Risk Of Diseases Being Transmitted
In a post Covid world, it's become an important point to keep everyone as healthy as possible. With a working air duct that is cleaned on a regular basis, you can significantly decrease the risk of diseases being transmitted around your home. Even something as small as mice or rats living in your air ducts can cause massive health problems – so having a regularly cleaned air duct is crucial!
Improved Health And Hygiene
With regularly cleaned air ducts, you won't have to worry about any health and hygiene problems. If there's anyone in your family who suffers with health issues such as asthma or a different respiratory condition, a clean air duct will help to keep the clean air flowing and protecting your loved ones. You'll have a completely sanitised environment for you to live in – all thanks to clean air ducts!
Keeping Unpleasant Odours At Bay
During the day, different smells can circulate in your house, whether youre cooking a meal, doing a paint job or even smoking tobacco somewhere – yhe possibilities are endless. In an ideal world, these smells wouldn't stay inside your house, sticking to your bedding, furniture or walls (we've all seen the stories of walls going yellow from years of cigarette smoking – yuck!)It is possible that after spending a long time in your home, you become "nose blind" to these odors. But if you invite friends or family over, they will notice all the smells in your house immediately. To avoid these embarrassing situations, getting regular cleans of your air ducts will ensure only the pleasant scents will get to every corner of your home (and hopefully no tobacco yellow walls either!)I hope that this post has helped you highlight the important of cleaning your air ducts regularly – it can seem like an overwhelming task and one that's often forgotten about, but as long as its cleaned regularly (and by a professional), you will be able to live in a happy and healthy home for years to come.