Now that autumn is here, you should start preparing our homes for wintertime. Snow and ice can cause damage to your roofing, depending on the type of material you have. Therefore, it's a good idea to consider installing a metal roof now so that you can protect your home against the elements as winter approaches. There are several ways that metal roofing keeps your home safe from extreme weather. Here are some of the benefits of metal roofs in winter weather.
Sheds Snow and Ice
The first major benefit of metal roofing in the wintertime is that it sheds snow and ice. Winter ice and snow can cause damage to regular shingles, causing cracks and wear and tear. Ice dams can also cause water damage to homes, which is something you want to avoid at all costs. Therefore, you should consider installing a metal roof, as snow and ice can slide off this material more easily than other roofing options. Moreover, the interlocking panels of metal roofs help drain the snow and ice, clearing it from your roof. You can also add heating cables to help melt the ice efficiently. If you want to make sure you get the best benefits from a metal roof, getting a professional in will be a massive help; a quick search for a roofing contractor in Denver can help you get this project started.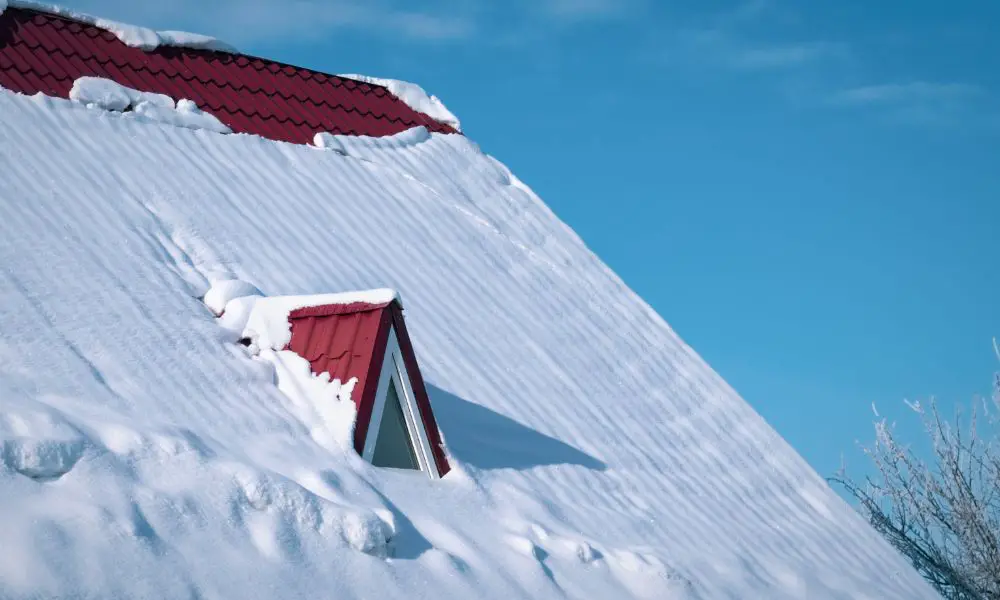 Provides Strength and Durability
Another positive bonus of having a metal roof in the winter is that it provides strength and durability. As snow and ice accumulate on your roof during winter storms, they put extra weight and pressure on your roof and your home's overall structure. However, metal roofing is one of the strongest and most durable materials you can choose for your home, and it can withstand winter weather even during the heaviest of snowfalls.
With the average metal roof lifespan being 40 and 70 years, it is definitely an investment worth making for your home. You can have peace of mind knowing that it's tough enough for any season or storm. It can also be finished off in a shape or style which best suits the style of your house, so it doesn't have to be a plain looking roof you have fitted, especially if you decide to choose a colour for it as well. When installing a metal roof, it's important to reach out to a professional for help and services like Dans Construction Services can give you a fair price with excellent craftsmanship.
Keeps Your Home Warm
Metal roofs also help keep your home warm during the winter months. It gets cold in the winter, and you want to do your best to remain toasty and comfortable inside your home during this season. Metal roofing can help you do so. Metal roofs can regulate temperatures in a way that few other roofing materials can. Through proper ventilation and insulation, metal roofing keeps your home at a comfortably warm temperature all winter. If you live in an area that sees lots of snowfall, you should get a dark-colored metal roof. This will absorb more heat and help melt the snow, keeping you warm inside. Getting a metal roof is an exterior home improvement that makes sense, especially in regions with snow.
Now that you know how metal roofs benefit your home in the winter, you can consider installing one for your house. Keeping your home safe and protected in all seasons is a top priority, and metal roofing can help.