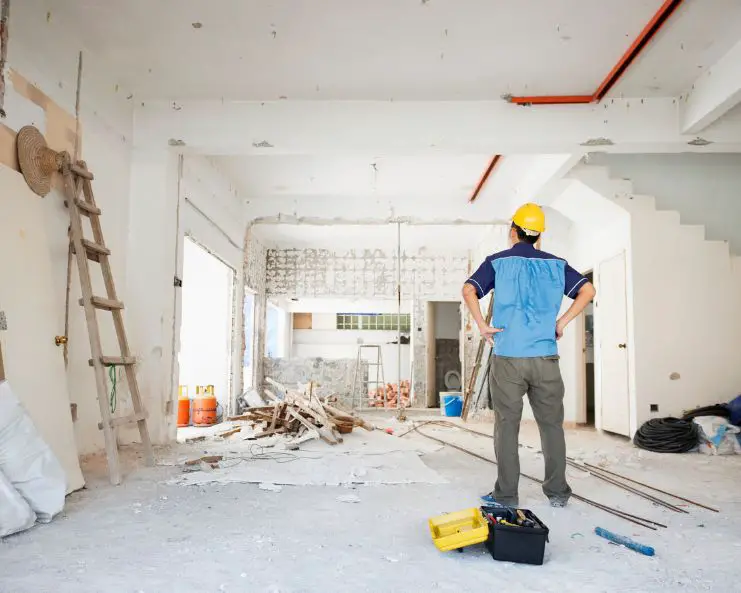 Not every homeowner needs to hire a contractor to handle their renovation or remodel. There are some tasks that the homeowner can do on their own. However, you need to approach every task and project cautiously because getting injured while making over your home is never the goal. Here are some safety tips to remember for DIY home renovations.
Know the Dangers
Knowledge is power. Knowing what you're up against with any renovation project is always the first step. Whatever DIY task you choose to take on, you should know the ramifications of it. Being aware of the potential dangers can help you put precautions into place.
For example, if you plan on getting new flooring but want to tear it up yourself first, you need to know its material. There's a proper way to dispose of linoleum floors if you have them. You don't want to make the mistake of handling things incorrectly.
Gear Up
Second, you need to gear up to look the part. Never approach a DIY project without the proper safety gear on. Even if you're trying to spruce up your home on a budget, you don't want to cut corners or go cheap when it comes to safety equipment.
Make sure you buy the gear the professional recommends. Some of the projects you take on could severely harm you. For any standard job, you need a dusk mask, goggles, protective gloves, and a hard hat.
Avoid Broken Tools
Never use broken tools. Don't say to yourself, "It's not broken. I just need to maneuver it differently." That's a fast way to hurt yourself. A broken tool is a useless tool, and it could ruin the renovation. Everything should function and work as intended.
Don't try to substitute tools, either. If the instructions call for a specific implement, that's the one you need. Professionals advise on tools because they know what works and what doesn't. Plus, at the end of the day, you want your results to look like a pro created them.
Keep a Clean Site
Never let the job site get messy. Yes, the job site is your home. But when it's under renovation, you need to treat it like a workspace. Leftover tools and congested floors won't do you any good. Keep a broom close by to sweep up any debris that gets in the way.
Once you complete a portion of the project, move it to the side and put away the tools you need to complete that section. Remember to work during the day. You can work in the evening, but make sure that there's plenty of light and that you're not operating any machinery while tired.
Do your DIY home renovations the right way with these safety tips in mind.