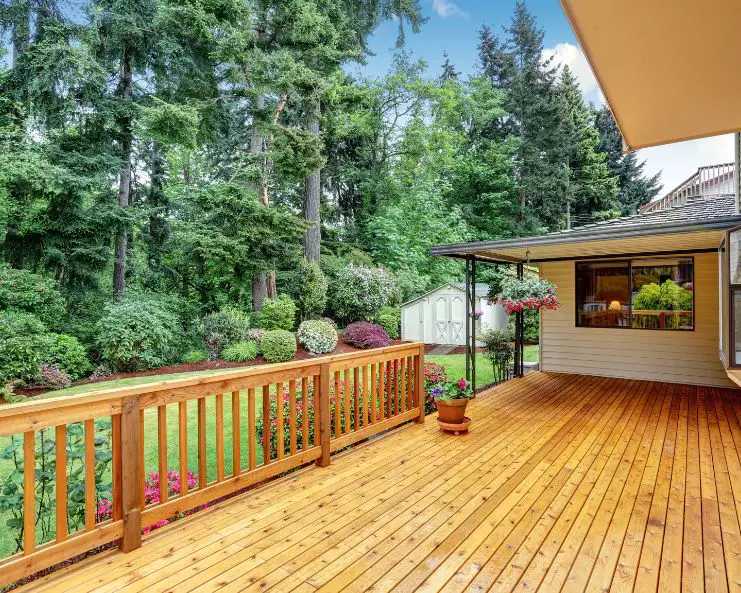 Most homebuyers want move-in-ready homes. This concept means they only have to worry about unpacking. You could have an immaculate interior and still have trouble selling your home because the exterior is lacking. The following landscaping ideas will spruce up the exterior of your home while adding value.
Invest in Your Lawn
A well-maintained lawn creates excellent curb appeal for your home. It significantly impacts the desirability of your house. What do your neighbor's yards look like? Do your best to keep them looking as nice as the other neighborhood lawns.
Keep the grass cut to a desirable length. Trim all trees and bushes to ensure they're not blocking entrances or windows. Remove all the weeds in the grass and around the trees, bushes, and flowers. These are simple ways to upgrade your home's exterior.
Allowing your lawn to become overgrown or weedy can deter potential buyers. It signals that the rest of the home isn't well-maintained either. Make things easy by hiring lawn care professionals.
Plant Some Trees
Planting trees can definitely increase your home's value. Head to your favorite nursery to pick out a few trees that will add vibrant color to your landscaping. Ensure you're planting them in good locations in your yard. If you place them too close to the house, they could cause foundation damage. Roots can also damage sidewalks and pipes.
Trees are the only objects you purchase that never lose value. They add more as they continue to mature. Contact a professional landscaper if you're having trouble deciding where to plant the trees.
Add a Deck or Patio
This landscaping idea requires some planning and money, but a deck or patio is worth the investment. Potential buyers appreciate well-maintained and built decks or patios to provide a place to gather outside.
If you already have a patio or deck, spruce it up. Power wash, paint, and do any repairs necessary to ensure it's usable. Add outdoor furniture and gather the family to enjoy lunch or dinner outside. Plant flowers, install ambient lighting, and set up a fire pit to create a backyard oasis.
Use all these landscaping ideas and watch your home's value grow. A homebuyer first sees your house's exterior, so they'll pass on it if it doesn't have nice curb appeal. Don't deter a potential buyer by allowing these ideas go to waste.