Making small home renovations can make a world of difference in your home's overall appearance and comfort. But what about more extensive, more ambitious projects? Are they worth the hassle and expense? In this blog post, we'll take a look at five DIY home renovations that will make an enormous difference in your quality of life. So whether you're looking to increase your living space, improve your home's energy efficiency, or give it a fresh new look, these projects are sure to inspire you!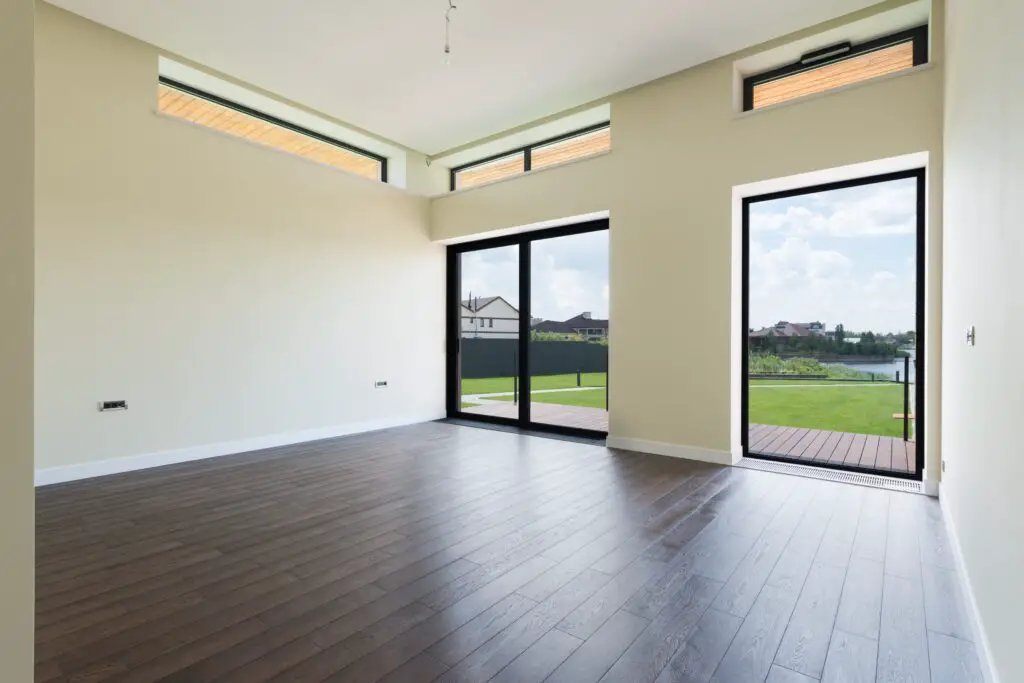 Improving your home's energy efficiency
According to data from the US government, 37 percent of all energy consumed in American homes goes towards heating and cooling. This makes a massive dent in your wallet, not to mention it takes a severe toll on the environment. Making simple renovations is a great way to increase your home's efficiency while saving you tons of money! Replacing old thermostats with newer programmable models is one easy way to reduce your carbon footprint. Installing new windows or doors will also help keep cool air in warm weather and cold air out during cold seasons. In addition, installing insulation around hot water lines or baseboard heaters can significantly affect how much power it takes to stay comfortable at home. There's even simple tasks that you can already do to help keep you energy bills down before you renovate.
Giving your home a fresh new look
Are your walls looking a bit drab? Has your home's decor been the same for years? There's no better time to give it an exciting new look! Painting your walls a different color is one of the simplest ways to create a brand new aesthetic. If you feel like going all out, consider having them redone with wallpaper instead. It will make any room in your house pop! While we're on the subject of changing up the atmosphere around you, don't forget about replacing dated flooring or light fixtures either.
Renovating your roof
If you're not sure whether or not your roof needs to be renovated, take a peek outside and see if there's visible damage. Are the shingles curling? Is there moss growing on them? Has there been at least one hole that's formed over the past year? If so, it's time to give your roof some much-needed love, like touching up with cromapol waterproof coating for extra protection. Renovating an old roof is a big project, but it will dramatically change the look of your house. Not only that, but you'll also reduce the risk of damage during storms or high winds.
Of course, cleaning out and replacing the gutters can be essential too, because the last thing you need is pooled water that causes damage and leaks. While you're at it, using a blocked drain service to help recover the blockage that may have already been caused is important.
Invest in updating your curb appeal
Your home's exterior is its first impression, so make sure you give it an instant facelift! First things first, consider replacing old gutters and downspouts. This simple step will keep water flowing away from your foundation. Next up, try having the exterior of your house power-washed to get rid of any dirt or grime that has built up over time. As always, investing in new windows or doors will help improve the look and energy efficiency of your home. Finally, a fresh coat of paint on the front door might be just what it needs to bring a little bit more curb appeal into your life!
Home renovations are one of the best ways to maximize your quality of life. Whether you're looking for ways to increase efficiency, give it a fresh new look or make it more enjoyable to be at, these projects will make sure that you get the most out of your home.