Some of you may know that I didn't always live in Wales. There was a period of time where I actually lived in America for a little bit. I've already spoken about my experiences living in Boston, but I've also lived in Springfield, Illinois too! I was only there for a year and a half, but I loved living in the city and today I wanted to share some of the benefits I personally found living in the Land of Lincoln.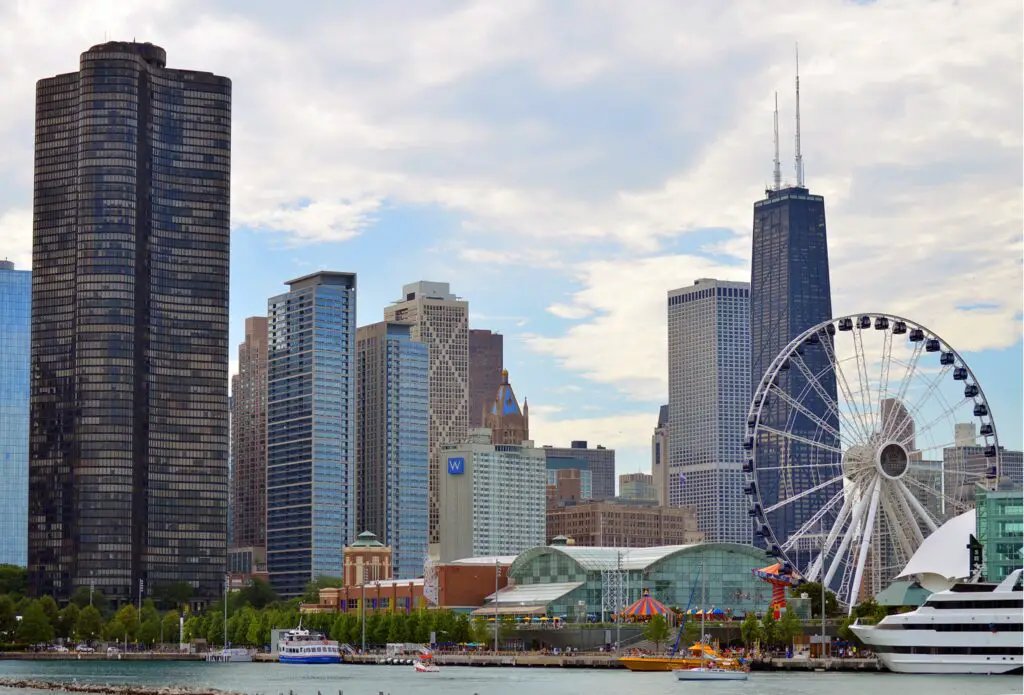 Cost of housing
When I lived in Springfield, I found housing to be one of the best things about living in the city. Compared to other states that I have lived in, I found that the rates were reasonable for a one bedroom flat and I got a good location so I could easily travel to work. One of my key tips is looking for Commercial Brokers in Springfield as they can advise exactly what you're looking for and the best fit for your situation. They were super helpful when I was moving both in and out of the city!
Transport links
Something I also found immensely beneficial were the transport links; both in and out of the city. Their bus system is one of the best I've tried with regular routes throughout the city and running frequently. I never needed to worry about running late or even thinking about buying a car; the bus system was so easy and cheap to use I could (literally) get just about anywhere I wanted to with little effort.
Tourism links
There are so many amazing tourist spots in Springfield, you will definitely not be stuck on what to do with your days! There are a lot of museums and sites dedicated to Abraham Lincoln which include the Tomb & War Memorials, the Lincoln Home Site and the Presidential Library. This is an absolute must see for any history buff, but if you're not too keen on history there's plenty of other spots too! My personal favourite spot to go to was Washington Park, which is a beautiful park filled with rolling hills and some of the most gorgeous views of the city. I frequented there a lot on walks and meet ups with friends!
Shopping
If you love to shop (let's be honest, who doesn't?), then Springfield is definitely a shopper's paradise! There's plenty of shops available whether you love fashion or food. One of the things I absolutely loved about Springfield was the number of independent businesses around. I am a huge advocate for supporting your local trade and there were some amazing shops that I frequented during my time at Springfield. If you are a business that wants to look at opening up in Springfield, then a quick search for some Springfield commercial real estate for sale will be able to show all the current properties that are on offer.