Like many homeowners, you might be wondering how to maximise the space in and around your property. Whether you have an expanding family, or you need extra space for your work or business, there are so many reasons to consider a garage conversion. When it comes to home improvement projects, you always love getting stuck into something new and exciting, and this is no exception. So, if you currently have an unused garage space, there is so much potential sitting there. Consider some of the following ideas and you will soon have a glorious garage conversion that works perfectly in your home.
An Extra Bedroom
A garage conversion is the ideal solution if you're hoping to create an extra bedroom in your home. This is a much cheaper and easier solution than building an upstairs or rear extension on your home, as the building work is pretty much there already. When it comes to contemporary garage conversions, you want to look into companies that have proven experience in creating beautiful spaces that match the aesthetic of your home. All in all, an extra bedroom will always come in handy if you're hoping to expand your property.
A Home Office
More and more people are starting to work from home, which means that home offices are becoming an essential room. If you're in the same boat, you may want to use your current garage space and turn it into a beautiful, motivating office space. Whatever vision you have for a new office space, companies like The Smarter Garage can work with you to bring your vision to life so you can find that perfect life work balance.
A Kids Playroom
Having a kids playroom that is separate from your living space can make such a huge difference if you're hoping to keep their toys out of the way! Having a downstairs playroom is also hugely advantageous as you can keep an eye on them as they play, rather than having to go upstairs to check on them.
Extend Your Kitchen
Expanding your current kitchen into your garage space is a big renovation job, but one that could certainly be worth it. If you want a huge kitchen island, dining table and an open plan space, this could be the perfect option for you.
A Second Living Area
Having a second living room in your home may seem like a luxury, but more and more people are finding it a hugely convenient addition to their houses. You may want to use the second living area to entertain your guests or keep your children occupied whilst you cook dinner in the kitchen nearby!
An Organised Storage Space
If you are a fan of organisation, you may want to convert your garage into a storage room which contains all of the things you need. For example, it could serve as a large pantry where you keep your dry food products or backstock of toilet rolls, cleaning products and other household items.
With all of these ideas in mind, you will soon be on your way to having a garage conversion that is functional, beautiful and thoroughly organised. Hopefully you have gained some inspiration and you can get started on your garage conversion project as soon as possible!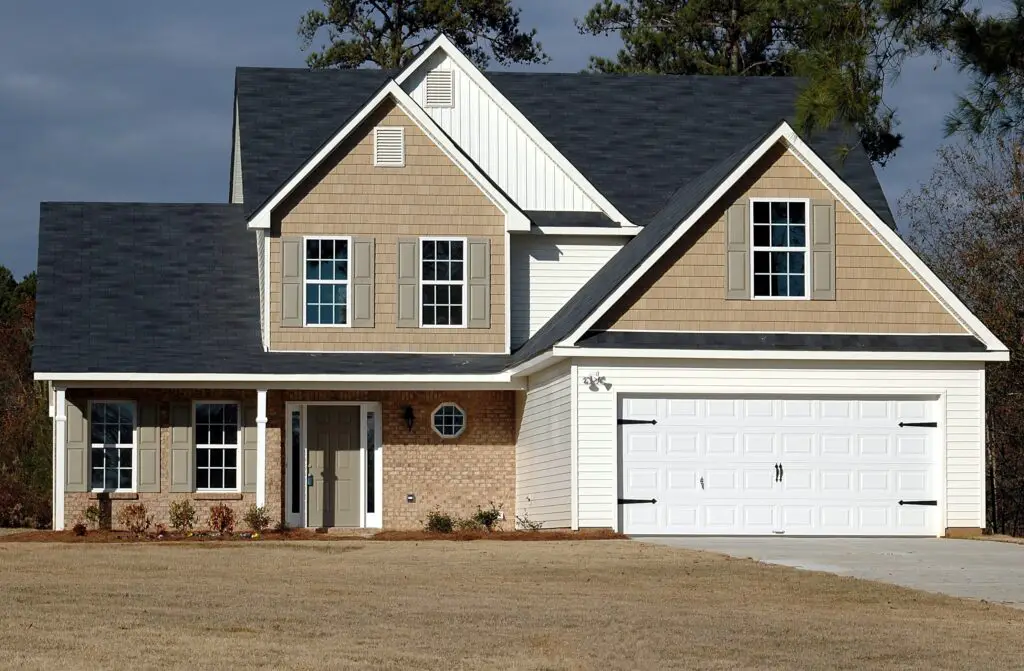 Image from Pexels – CC0 Licence