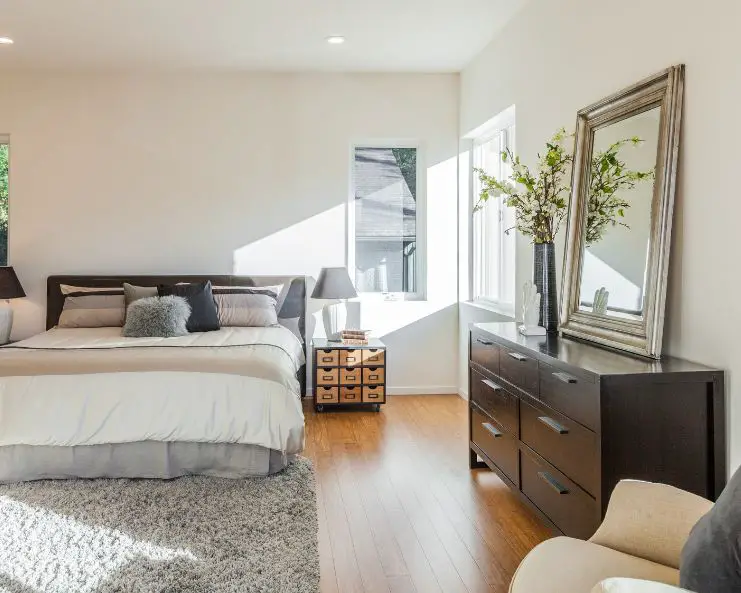 Having a decorated space is a great feeling, but when you don't have much room to work with, you'll need to find new ways to design it. Fortunately, some interior design tips for your small space help you create an artistic appearance within its confines. Whether you have an apartment, a tiny home, or an RV, use these tips to make large changes in a small room.
Place Large Objects Near the Walls
Large objects such as furniture, tables, or stands add structure to your space but may feel obstructive if you place them incorrectly. Placing larger objects in the middle of a room or at the entrance will make the area feel packed or less open for movement.
Having space in the center makes the room feel open and less cluttered. Having furniture against the walls leaves more floor space in the middle of the room and makes it easier to move around.
Use Storage As Furniture
The best way to make the most of your small space is to find furniture that doubles as storage. Storage containers come in various forms, including benches and coffee tables. Storage options will make useful furniture, and combining the storage and furniture is a great interior design idea for your small space.
For example, bedframes may have convenient storage options with drawers on the side for a combination of storage space and a place to sleep. The addition of a new bed will upgrade your bedroom, and with a storage option underneath, the room will have better function and appearance.
Use Accent Pieces
Accent pieces may be the feature you need to tie a space together. Small glass ornaments will add intricate details to a small space and won't take up too much space.
If you enjoy van life, add plants and other accent pieces to decorate your RV or camper van for more life and color. The smallest details will make a large difference in appearance.
Interior design may feel challenging depending on the space. If your space is smaller than most, use these tips to make the best appearance. Your home will feel like a whole new world once you add your personal touches.