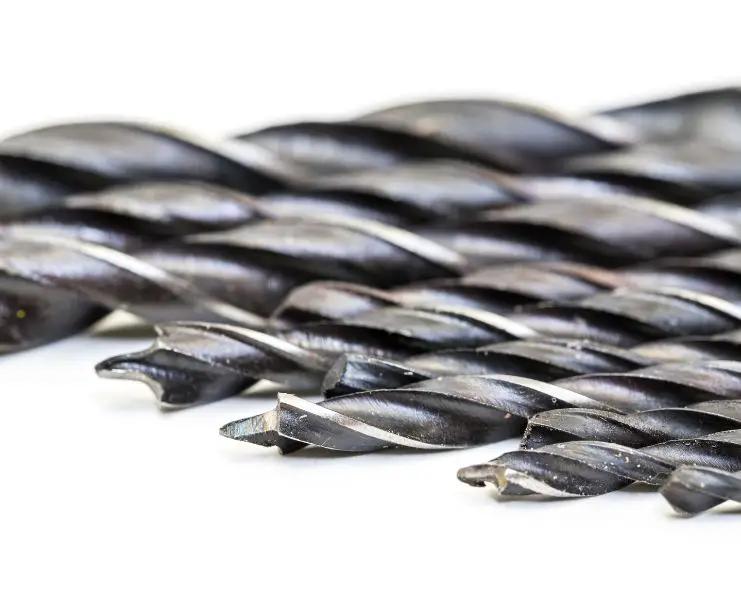 Do-it-yourself projects offer an opportunity for creativity, self-reliance, and cost savings. Having the right tools at your disposal can make the difference between an enjoyable project and one filled with frustration. Compare common types of drill bits for DIY projects to find the tools that will improve your results.
Twist Drill Bits
One of the most widely used types of drill bits is the twist drill bit. With a cylindrical shape and spiral grooves, twist drill bits provide excellent support for drilling into metal, wood, and plastic. Their versatile design makes them a staple in any DIY toolkit.
When using twist drill bits, it's essential to ensure that the bit is sharp and that the drill speed and pressure are appropriate for the material being drilled. Debris buildup in the grooves can reduce cutting efficiency and damage the tool, so be sure to clean these out during and after use as an essential part of drill bit maintenance and care.
Carbide-Tipped Masonry Drill Bits
Carbide-tipped drill bits are another common type of drill bit for DIY projects. Masonry drill bits can cut materials like concrete, brick, and stone, making them indispensable for heavy-duty projects.
Carbide-tipped drill bits will allow you to drill ceramic tile without cracking or breaking the material. This makes these bits essential tools for various home improvement projects that will enhance your property. For example, you can use the drill to install bathroom fixtures such as towel rails and shower rods or to hang mirrors.
Spade Drill Bits
Spade drill bits, as the name suggests, have a flat, spade-like design ideal for quickly drilling large, rough holes in wood. Their efficiency makes them a favorite among woodworkers and DIY enthusiasts alike.
When using a spade drill bit, start the drill at a low speed to create a small pilot hole that guides the rest of your drilling. Once you've started the hole, increase the speed to produce cleaner edges. To prevent splintering when the bit exits the wood, consider placing a piece of scrap wood behind the wood you're drilling.
The right drill bits can significantly enhance your DIY experience, ensuring that you can handle a variety of materials with ease and precision. From the versatile twist drill bit to the robust carbide-tipped masonry drill bit and the efficient spade drill bit, each tool has its unique strengths. Stock your toolkit with these time-saving devices that make your DIY work more enjoyable.