Are you ready to buy your first home? It's an exciting time, and a fantastic achievement! Getting on the property ladder can help set you up for the future, as well as giving you a home of your own to decorate and enjoy.
Making the decision to buy a house is one thing, but getting your finances in order is another. There's a lot you'll need to do to put yourself in the best position to buy a property, starting with your savings.
Take a look at these useful tips for getting your finances ready to buy a house, and look forward to owning a home of your very own.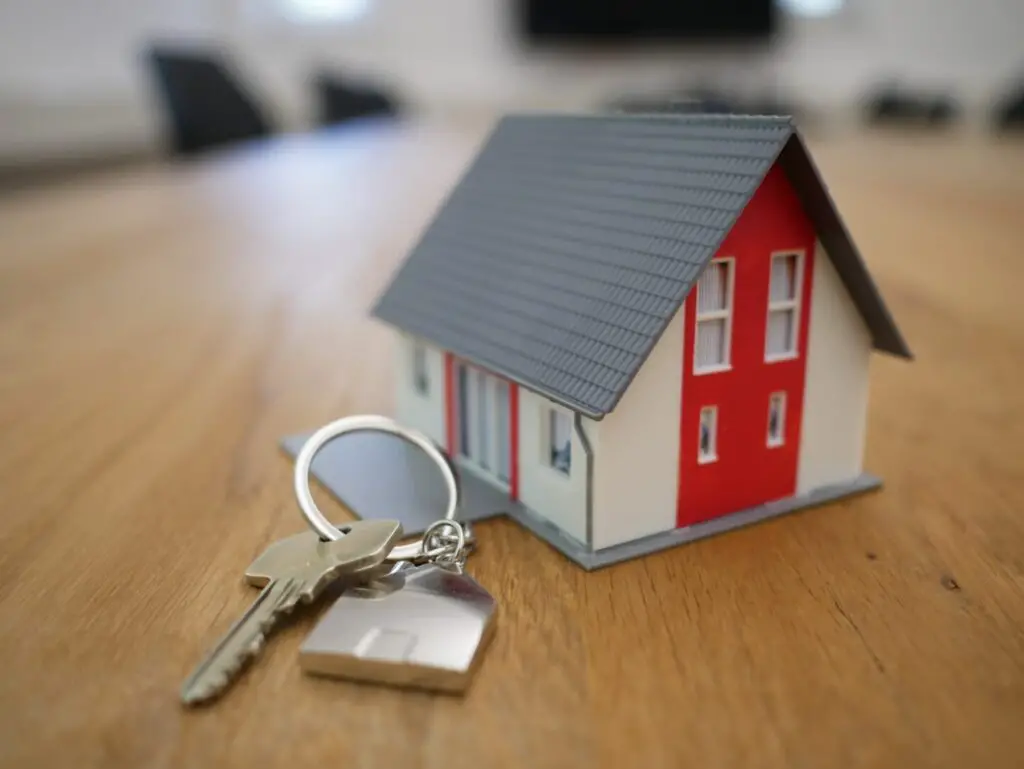 Work out what's affordable and in your reach
Before you start looking at properties, you need to work out what's affordable to help you stick to properties within your price range. Using a mortgage affordability calculator can help you to work out what your expected repayments will be based on your mortgage amount and your salary. If you're buying solo, then the amount you'll be able to borrow for your mortgage will be significantly less. There are many different estate agents like this one who will be able to work with you on finding a suitable budget to work towards.
Don't forget that the Help to Buy scheme is also available to help you get on the property ladder. You can borrow up to 20% towards your deposit on a new build property, meaning you'll only need to save 5% to start with. It's a great way to buy a more expensive property for your first property, as well as experience all of the benefits of a new build home. There are also companies that can help you manage your money and the best wealth management firms will help you to maximise your money ready for the first step of buying a house.
Start saving
Saving your deposit can be one of the most lengthy and difficult parts of buying a home. Juggling rent and your savings isn't always easy, so you might want to consider moving back in with family, or a houseshare while you save. Work out how much you can afford to save each month and make sure you put it away on payday.
It's worth taking advantage of the Help To Buy ISA and Lifetime ISA schemes available. You could receive a 25% bonus on top of your savings to grow them even further. There's no catch to the scheme, and many young homeowners have used them successfully in order to buy their first home. You can even use crypto currency to help save with websites such as Independent Reserve on hand to help gather your coins together.
Get your credit score in order
Are you aware of your credit score? Until you've had to make a big finance application like a credit card, you might not be aware of your credit situation. But that's ok; it's never too late to start. You can improve your credit score by staying within your credit limit, paying your bills on time and limiting the amount of credit applications you put in. As you get closer to putting your mortgage application in, make sure you avoid any credit applications altogether, as you're going to making a few of them over the next few months between the mortgage, insurance, furniture and other things you'll be purchasing for your new home.
Consider all of those additional expenses
When you buy a house, it's not just the mortgage you need to worry about. There are additional bills you'll need to pay for as well as being able to save for future repairs and upgrades to your home. While significant improvements can be covered by homeowner loans from Evolution Money, there will be other costs you'll need to be able to pay in the short-term. Don't forget about the basic things you'll need to buy when you first move into your home. Flooring, blinds and curtains can be easy to misjudge and can soon eat into your home budget!
Prepare to budget as a homeowner
Being able to budget will help you afford your new home without you having to worry about your finances. Make sure you stick to a budget each month that allows you to cover your bills and other outgoings, your savings as well as disposable income left over for you. There are some amazing bank accounts available today like Monzo, that help make it easier to budget, save and meet your financial goals.
Buying your first home will be an incredible achievement, and whilst it's a lot of hard work – it will be worth it! Make it easier on yourself by getting your finances in great shape. Get saving and learn how to budget to help you manage your finances. By the time you're ready to make an offer on your dream home, you'll feel confident and ready for this new exciting chapter!