Living an eco-friendly lifestyle is a commitment that many of us make. But for those who do not have the time or resources to make major changes, there are many ways to be more environmentally aware on a smaller scale. In this blog post, we will discuss how you can go green in your own home by making small changes and purchasing eco-friendly products!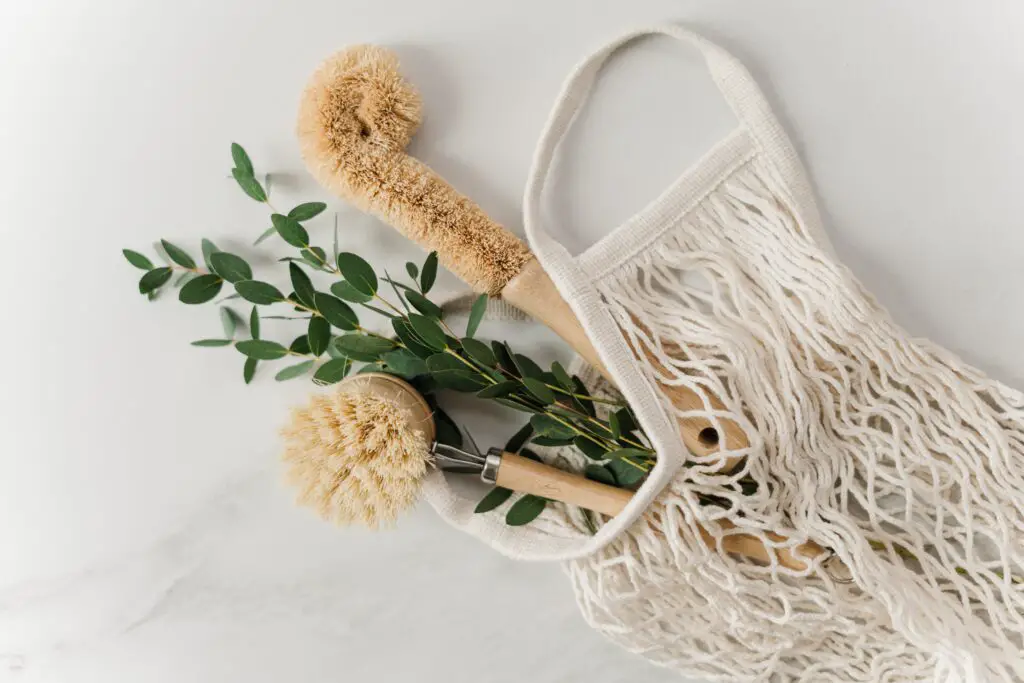 Start small
There are many products our homes use every day that harm the environment. By making simple changes to what you purchase, or how you use these items in your home, it may seem hard at first but over time they will become second nature. Changing to LED lightbulbs will save both energy and money in the long run, a win-win.
Reuse
Simple changes to using reusable items are a good start. Get yourself some reusable produce bags, which will help cut back on plastic waste. Remembering to take your shopping bags also helps. Reusing things is one of the easiest ways you can help protect our environment, but it's also a great way to save money!
Reusing things around your house is a great way to be more eco-friendly. Paper bags are another wonderful reusable item that often get thrown out almost immediately because they were only needed once or twice.
Recycle
Recycling is the most obvious place to start. It reduces the amount of waste that ends up in landfills and preserves natural resources for future generations. Try recycling all types of materials such as paper, plastic, glass, aluminum and steel cans, and cardboard boxes. If you are unable to dispose of your recycling, companies offer cheaper bin hire and can take care of it for you. If you are unsure how to get started, contact your local municipality or public services department about recycling in your area.
Support Local
Buying local products can be one of the easiest ways to improve your home's environmental impact. Even if you don't buy everything locally, choosing some items that are grown or made close by can help reduce carbon emissions from transporting goods across long distances. Start small with buying locally produced food.
Minimize Waste
Composting is an easy, economical way to reduce the amount of waste sent to landfills. It's also a great way to fertilize your garden and grow healthy plants without using chemicals. Once you get started composting, you'll wonder why it took so long! The first step in making your DIY composter is to gather the materials you need. You can find many different types of composters at home improvement and gardening stores, but it isn't always necessary to buy something new. If you're on a tight budget or just like putting things together yourself, then consider creating your composter from recycled items around the house!
There are simple steps to take around your home that will have a big impact on the environment. Even if you only do one of these things, it will be better for our planet than not doing anything at all!