If you're lucky enough to have space outside the front of your home, it's important that you take advantage of this space. There are two main ways in which you can use this space – you can either use it as a front garden or convert it into a driveway. This guide details the pros and cons of each option.
Why opt for a front garden?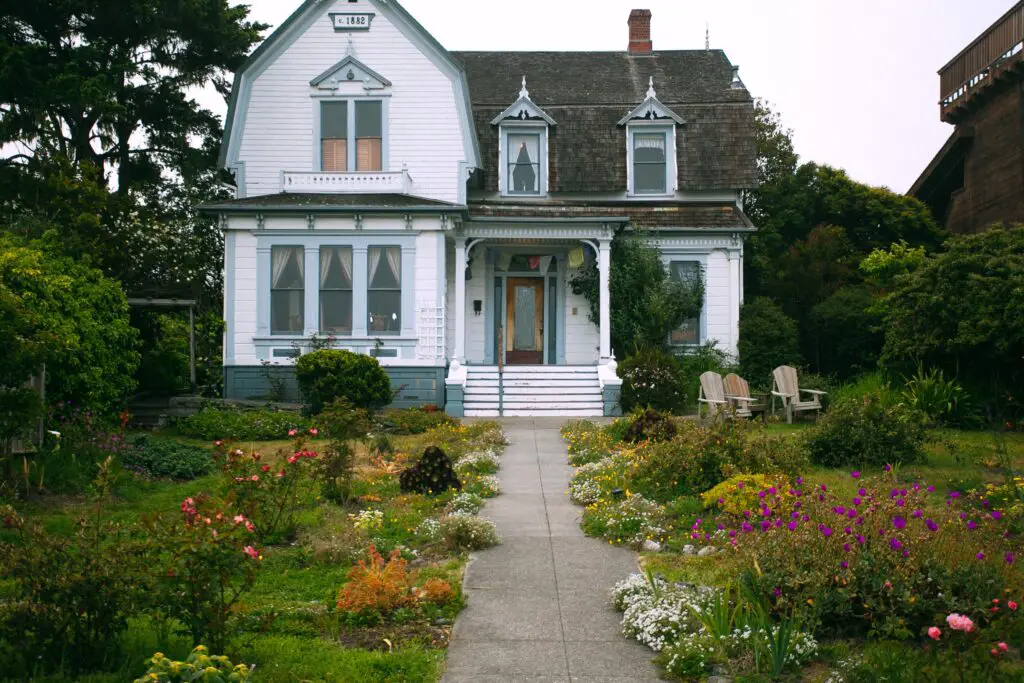 If you don't own a car, there may be no use in owning a driveway. In this case, it's worth sticking with a front garden.
Similarly, if you don't have a back garden, you may want to cling onto your front garden so that you still have an outdoor space.
There are other benefits to having a front garden. If you love gardening, it could be a way of showing off your work to the world. Front gardens can also add to the character of a home and create curb appeal, providing that you are able to keep them well maintained. Features like garden paths, ponds and rare trees are often worth preserving.
Sticking with a front garden could be a cheaper option than converting to a driveway. When converting to a driveway, you may need to lower the curb, which involves applying for planning permission. You then have to consider the work of laying the driveway. Altogether, this can cost several thousand pounds.
Why opt for a driveway?
A driveway can provide private off-road parking. If you own a car and live on a busy street where parking is hard to find, a driveway could be a renovation worth making to make your life easier. If you're looking to get a driveway put in, companies like valleyviewexcavatingllc.com are on hand to work with your plans and give you the perfect driveway for your home.
There could also be other advantages. If you live on a narrow road, there could be less chance of getting your wing mirror clipped. There could also be less chance of vandalism or theft. It could also result in cheaper insurance rates.
A driveway may not be as pretty as a front garden, but it can still add curb appeal if done professionally. You could consider some ornate paving or a colourful resin driveway. DIY resin driveways are popular, although you may find that hiring professionals gets you better results. It's worth taking the time to look at different driveway designs to find the right one for you. If you're not into having a resin driveway, a concrete driveway installation might be a good option; it can be a worthwhile investment and can easily integrate with your home's landscape.
Driveways tend to require less upkeep than a front garden. If you're not particularly green-fingered or simply don't have the time to be maintaining a front garden, a driveway could be a better way of using this space. You'll also need to keep in mind that your driveway will need to be well maintained for the colder months, so finding a white salt supplier is crucial in ensuring your driveway is safe to use during winter.
Can you do both?
It may be possible to convert some of the space into a driveway and reserve some of it as a front garden. If you've only got one car, you may only need to use half the space as a driveway – the rest could be turned into a lawn or flower beds.
Alternatively you could convert the whole thing into a driveway and add plants around the edges using pots and baskets.