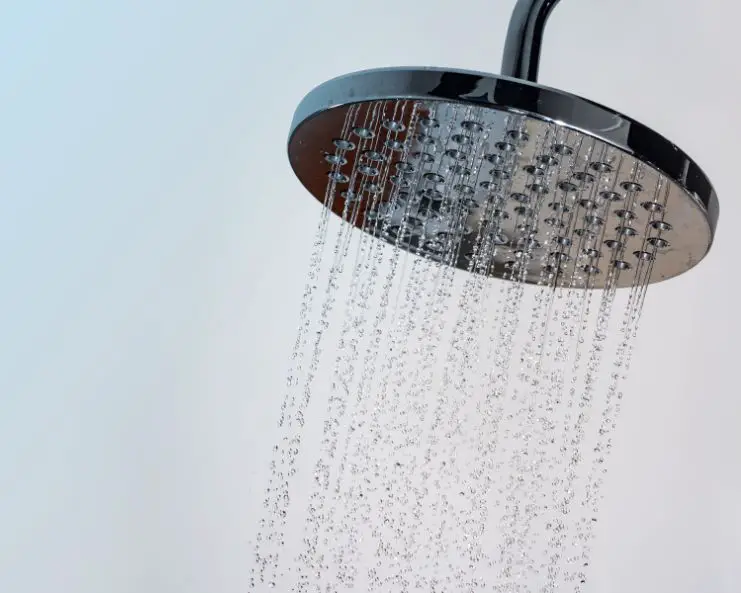 You might have fallen into the trap of watching home improvement shows and wondering what it would look like to radically change your living space. You may believe these major changes will make your home feel complete and alleviate any boredom from the familiar.
However, you may not have the budget to make large home improvements. Fortunately, you can make small changes to your home to satisfy your craving for change and increase your motivation and excitement. Here are three small home improvements that make a big difference.
Upgrade Your Showerhead
You can restore your water pressure to your desired levels by replacing your older-style showerhead with a newer model. Doing so will drastically improve your showering experience and reduce the time you need to get ready in the morning. You can even find a showerhead with enhanced features and upgrades like LED lighting effects and Bluetooth connectivity.
Break Out the Paintbrush
Repainting a room is a relatively inexpensive way to transform your living space. For example, if you want to increase your home's cosiness factor this autumn, choosing a paint color with warm, earthy tones will do the trick. Feel free to seek the advice of an interior designer or home improvement specialist when selecting the right paint color for your space.
Enhance Your Kitchen Cabinets and Drawers
Out of the three small home improvements that make a big difference, enhancing your kitchen cabinets and drawers may give you the most satisfaction. Like most people, you probably spend more time in the kitchen than in any other room in your home. However, if your wood cabinets and drawers do not open smoothly, your satisfaction in the kitchen may decrease.
By adding smooth, silent drawer slides to your cabinetry and drawers, you will create an easier workflow in the kitchen and find it easier to access household items. If you have difficulty installing these drawer slides, a hardware professional can help you during the installation process.
Knowing you can make small changes to your home without overstretching your budget is a great feeling. These changes can greatly impact your mood and give you satisfaction in your current living situation. Making small, affordable home improvements can tide you over until you take the courageous step of moving to a new place or taking on larger home repairs.