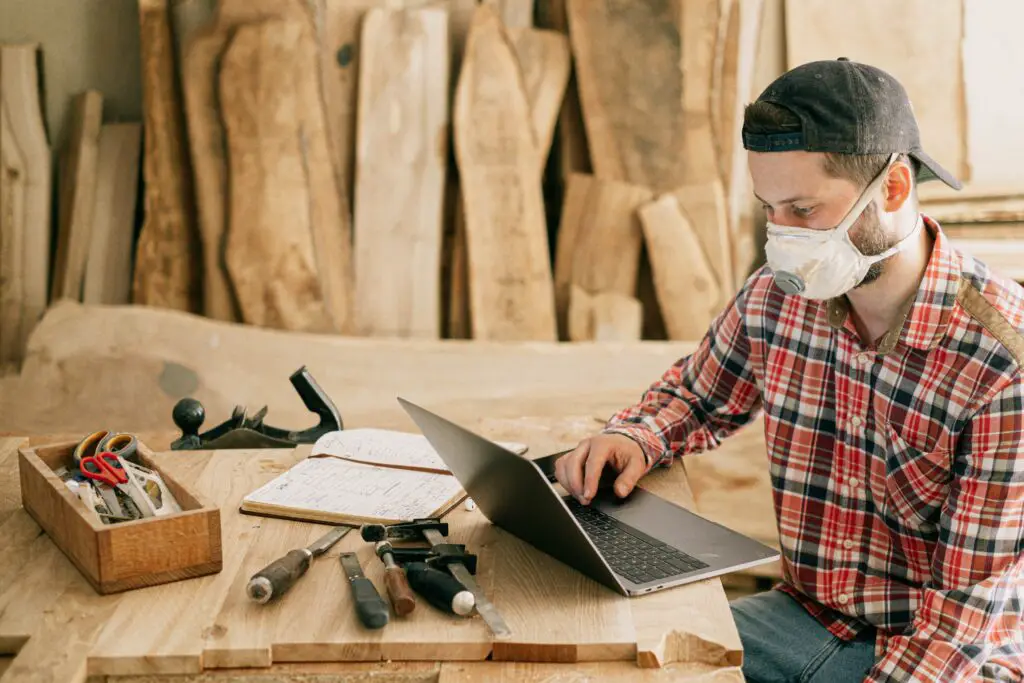 You can add some much-needed flair to an old home or reinvent something with DIY projects that don't cost too much. Here are some ideas to whet your handy appetite to get you started.
Walk-In Closets
You probably first saw a walk-in closet on MTV Cribs, watching an overpaid celebrity show off their oversized home. But even the humblest of us need a place to organise and store the latest additions to our clothing. And you probably think such a luxury is expensive. But a walk-in closet doesn't need bling up the walls and a thousand-pound fitted unit. Essentially, you need an empty room and well-made wardrobes, drawers and shelving. The best walk-ins are preferably next to your bedroom, so you can easily access your garments, shoes and accessories.
Shiplap Accent Walls
Accent walls are a fundamental aspect of interior design projects. They can retain the focus in a room and provide a complementary space for hanging pictures or centring an item such as a bed. Traditionally, you would design an accent wall based on a room's decor style. And it would typically be wallpaper or painted in a corresponding colour. However, those design techniques have been done to within an inch of their lives. Today, shiplap accent walls are trending. Shiplap is an excellent choice because it adds some texture and goes well with many traditional styles.
Paint Everything for DIY Projects that Don't Cost
Using paint for DIY projects is nothing new. But it is becoming more popular to use paint on just about anything to spruce up your home a little. Additionally, such a project can help use up any leftover paint from previous projects. Here are some popular and trending paint projects:
Painted ceramic floor tiles
Whitewashing brickwork
Painting door handles
You can apply paint to just about anything. However, you need to be careful about the type of paint. While paint will stick, you won't get a good finish by mismatching the type. For instance, wall paint generally won't work very well on metallic items such as your radiators.
Patio Stencilling
There's nothing like a patio for adding more function to your garden. A good patio can add up to 20% value to your home. But the memories they provide are priceless. However, patios are generally made from dull materials like concrete and can become a little boring after a while. Additionally, the grey hues might not match your garden makeover. But before you go ripping up your patio, consider stencilling it instead. Patio stencilling kits let you apply beautiful patterns over your dull concrete. It's expensive professionally, but you can DIY it for a fraction of the cost.
Vertical Drip Gardens
Millions of people enjoy gardening. Yet not everyone has the space required to grow their own fruits, vegetables and herbs. But you can create a vertical drip garden in a smaller area. You can add planters to your walls; water propagates down using gravity, helping the plants grow. Creating a vertical drip garden is inexpensive, but you must know how to do it properly. Additionally, if you don't install planters correctly, your wooden implements might become susceptible to mould and growth. If this happens, the wood might rot and become unstable.
Summary
You can spruce up your home and garden with easy DIY projects that don't cost too much. These include designing a walk-in closet, using up old paint and making a vertical garden.