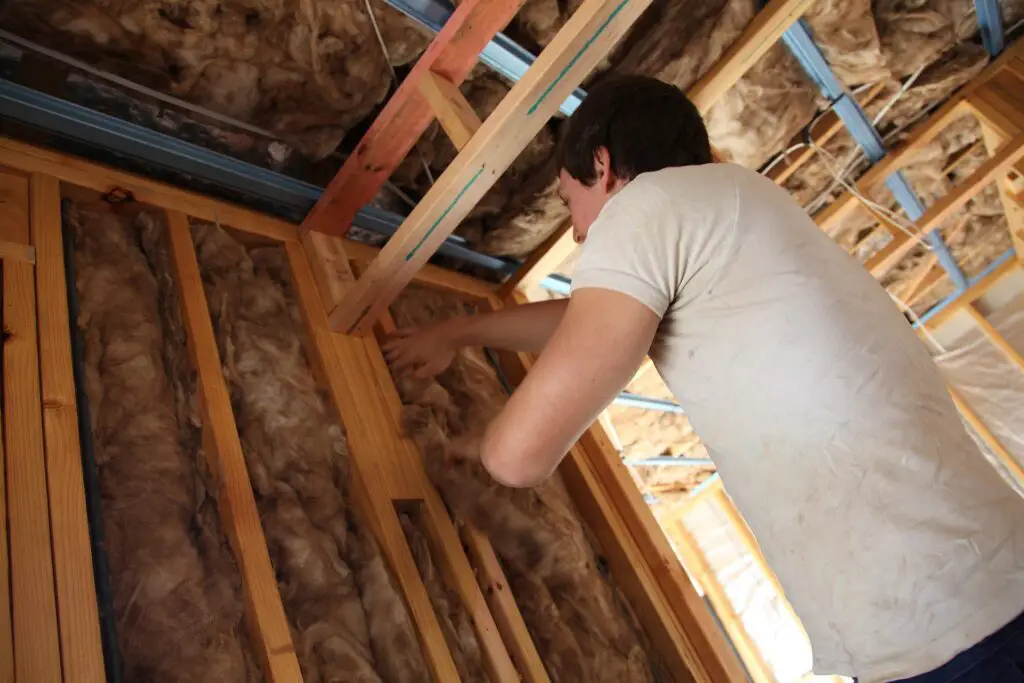 Right now, talk of rising energy prices and the strain this places on households is a subject that is dominating the news. In recent times energy bills have sky-rocketed, but unfortunately, it seems there are further price increases expected. Amid all this uncertainty and financial strain, many homeowners are looking for ways to actively reduce their energy bills and save some money on the cost of running their homes. While there seem to be no signs that energy costs will reduce any time soon, there are ways that you can make your home more energy-efficient to help decrease the amount of power that you use both now and in the future. Here are some of the ways that you can actively increase your home's energy efficiency to make it more economical to run both right now and in the long term:
Install a New Boiler
Your home's boiler performs many vital roles but is often overlooked. Without your boiler, you would be unable to heat your home or have any hot water, so ensuring that it is always working as efficiently as possible is essential. If your current boiler keeps breaking down and requiring repairs, now could be the ideal time to consider buying a new one and getting a Boiler Installation completed before the cold weather arrives. Newer boilers are often far more economical to run, which will help you to lower the cost of heating your home and water.
Switch Your Light Bulbs
Does every light fitting in your home have an energy-saving light bulb? If not, now is the perfect time to change this and ensure it does. The traditional incandescent light bulbs are inefficient to run, so you end up paying far more than you need to keep your home illuminated. These traditional lightbulbs also need frequently replacing as they do not work for long. According to figures from the Energy Saving Trust, you could save up to £13 per year per light bulb when you switch from incandescent bulbs to LEDs, which adds up to a considerable saving.
Improve Your Insulation
Your home's insulation performs a crucial role every day and helps keep the temperature comfortable. When your insulation is working efficiently, your home will stay warm in winter and cool in summer as the insulation will prevent all your warmed or cooled air from escaping. So, to ensure your home is as energy efficient as possible, it is a good idea to check your insulation.
Get Smart With Your Energy Usage
As well as making changes to your house to increase its energy efficiency, it is also crucial to make some lifestyle changes. A few lifestyle changes and adjusting your habits can help you significantly reduce the energy your household uses each year. Simple acts like hanging your washing outside to dry rather than using a tumble dryer can make a massive difference. Switching off the lights whenever you leave the room is another easy way to save energy and reduce your electricity bill.