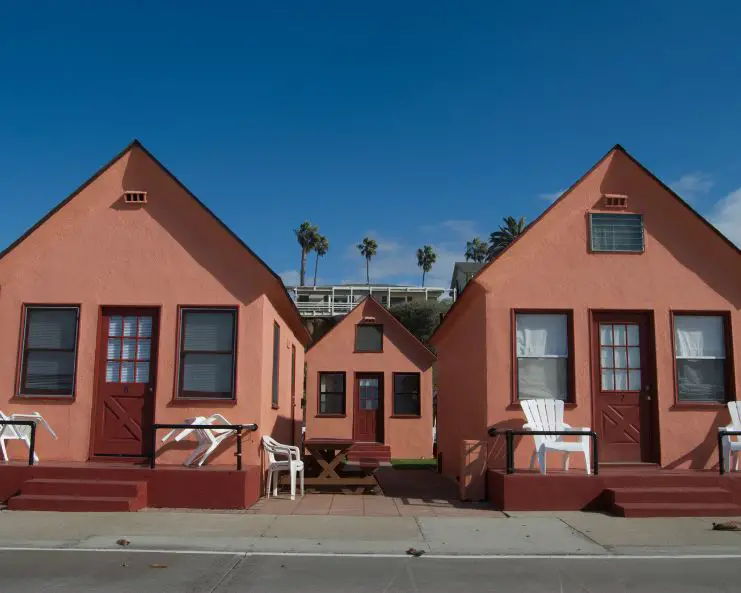 Home is where the heart is, and your heart can fall in love with almost any state when you live in a tiny house. If you're joining the tiny home trend, you may not know which state to consider living in first. Each state has different laws about tiny houses and offers different benefits for tiny house living. Keep reading to learn about the top three states to live in with a tiny house.
California: Friendly and Popular
California is one of the friendliest states for tiny houses, but different cities have different laws about tiny house specifics. For example, Santa Cruz permits tiny houses on wheels in all zones as long as the dwelling meets building code requirements. Los Angeles categorizes tiny houses as accessory dwelling units, which means they must exist on a property with another main structure.
You'll find welcoming tiny house communities across the state in accordance with these local laws. Some of these communities even offer amenities like swimming pools and volleyball courts.
Georgia: Affordable With Mild Temperatures
While California is friendly toward tiny houses, it's also an expensive place to live. Georgia offers similar weather to California without the high cost of living. This means it's easier to afford both the tiny house itself and some land to put it on. If you're planning to make your tiny house a permanent residence, you can consider adding home amenities like a garden and a deck. Gardening and deck maintenance are the perfect home improvement tasks to work on in the spring thanks to Georgia's mild weather during that time of year.
Colorado: Full of Outdoor Activities
Many people embrace the tiny house lifestyle because they want to easily move between states and enjoy a variety of outdoor activities. Colorado is a great place to temporarily settle if you want to gain these benefits. It's important to note that tiny house laws can vary between states and Colorado is no exception, so you'll need to ensure your house meets the state's legal requirements. If your house meets the requirements in your desired area, you can move in and start enjoying beautiful hiking trails, thrilling ski slopes, and tranquil kayaking waters.
The top three states to live in with a tiny house are California, Georgia, and Colorado, although many other states welcome tiny houses. No matter where you go, you can comfortably explore the US with your tiny house and let your heart call any area home.