Most people spend the majority of their days inside their houses. Working remotely is more common than ever, and we spend most of our downtime indoors too. Therefore, it's important to reduce air pollution in your home. Implementing this best practice will go a long way in improving the health of your entire household.
Air Pollution Affects Allergies and Asthma
Outdoor air contaminants wreak havoc on allergies and asthma, so people with breathing difficulties need to keep air quality in mind. Pay attention to the Air Quality Index as this scale measures air pollution outside the home. You can access this information easily with a quick Google search. Try incorporating an air quality check into your routine, like how you might check the weather.
These aggravators can get inside your home if you open the windows. On days when the air quality is poor, keep the windows closed. Different pollens have the potential to irritate conditions that affect your lungs.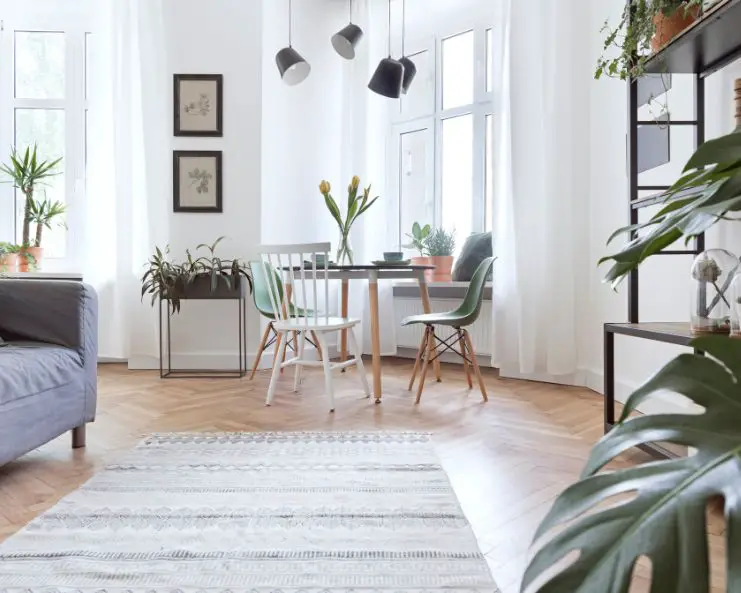 Air Pollution Can Lead to Serious Health Issues
In addition to aggravating allergies and asthma, air pollution in the home can cause serious health issues across the board. Some of these conditions take years to form and happen quietly over time. For example, studies have shown a connection between air pollution and dementia. If families have a history of this neurological condition, it is of the utmost importance that they do all they can to regulate their indoor air quality.
Another serious problem caused by air pollution is lung cancer. This disease develops from exposure to radon, a natural gas with radioactive properties that occur from certain elements breaking down in the soil. Radon mainly gets inside your home from the ground, so people who spend a lot of time in basements should take precautions. This gas can also enter your home through your foundation.
Ways of Reducing Air Pollution in Your Home
These adverse health conditions are why it's important to reduce air pollution in your home. It's crucial you test for radon every few years, given the harmful impacts it has on your health. You can also try improving the air quality in your home office with these desk-friendly plants. Some greenery gives the room a sophisticated touch along with its purification benefits.
Some other ways of reducing air pollution include:
Opening or shutting the windows depending on the air quality
Taking your shoes off to avoid tracking in outdoor contaminants
Cleaning in well-ventilated areas as these products cause air pollution
Investing in air purifiers and regularly changing the air filters in vents
Taking these simple steps helps cut down on the amount of air pollution in your home. Implement these best practices to protect the health of you and your loved ones.