Plumbing is one aspect of your home that you'd rather never think about. However, when there's an issue, it's one of the biggest disruptors of daily life. Here are some common plumbing problems in homes and their causes.
Blocked Drains
Blocked drains are one of the most frustrating home issues because of how much they interfere with your daily life. I mean, you can't even wash your hands without the sink filling up—and just forget trying to actually clean the sink.
Slowly draining or blocked drains are often due to clogs in the pipes. Hair, cotton swabs, or any small items that don't dissolve can stick around and cause the water to back up.
You can fix clogs with a plunger or by using a drain cleaner to break up the mess. If you can't get it out yourself, put the drain cleaner down and back away. Sometimes it's best to call a plumber to avoid damaging your pipes!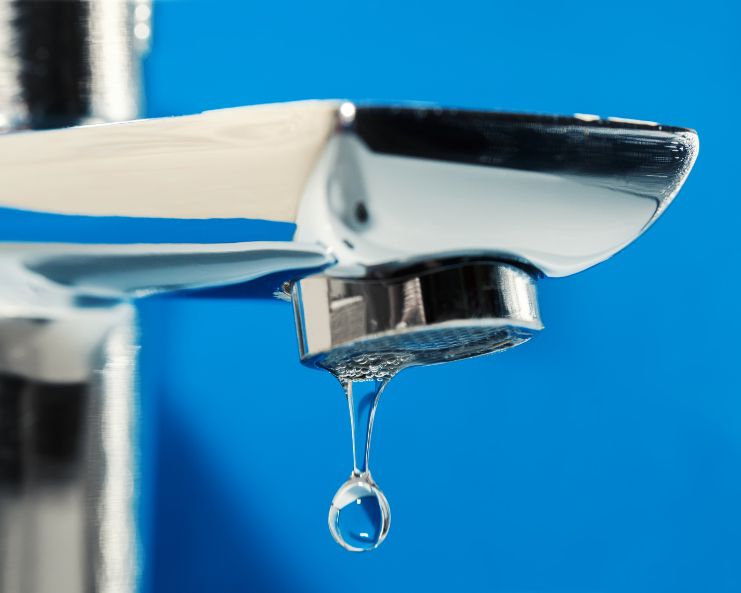 Leaking Faucets
This issue is way annoying, and it also wastes your money. Fixing your home's leaks could save as much as 10 percent on your water bill—that's more money for Starbucks or drinks with your friends. Leaking pipes could also cause water damage in other parts of your home, which is never fun.
Damage to the seal on the tap often leads to leaky faucets. Regular use can tear or dislodge the washer that forms this seal.
The good news is that this is relatively easy to fix. All you'll need to do is replace the washer so that the sink has a tight seal again. Taking apart the sink can make a big mess, so be sure you're ready for that!
Tainted Water Supply
I never thought I would have to put something like this on a list of common causes of plumbing problems in homes, but here we are. More and more people find that their tap water is unsafe to drink for a variety of reasons, whether local or much bigger.
Unfortunately, climate change has a big impact on plumbing. In the case of tainted water, pollution causes the water's nitrogen and phosphorus levels to go out of control, making the water unsafe to drink.
Living life with a house in shambles is tough. If your house is currently undergoing changes, whether to address issues in your bathrooms, kitchen, or anywhere else, here are some tips for surviving a home renovation. Keep your head up; you got this!