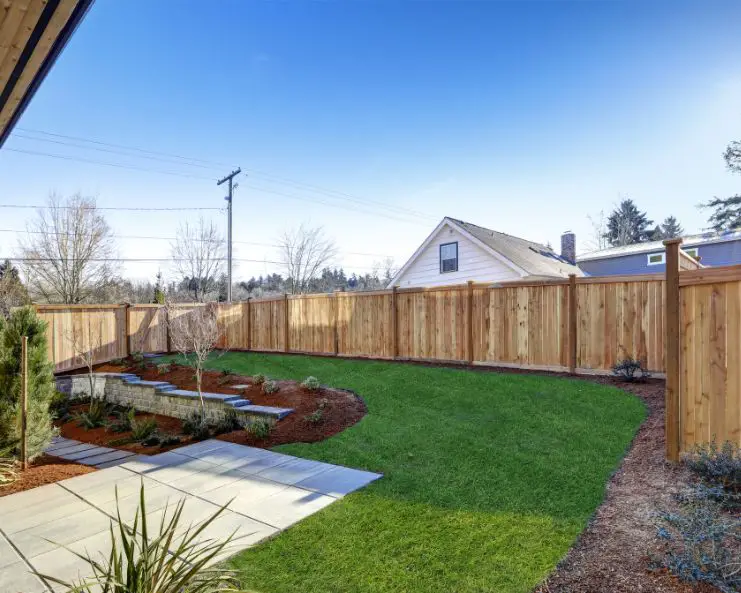 You can design your home's aesthetic in many ways, but security is paramount. Theft is a common crime against homeowners, but adding simple installations around the home can prevent burglaries from occurring. Read on to learn about helpful additions around your home to prevent burglary.
Motion Sensor Lights
Lights are ideal for deterring a potential burglar and helping you look around your property at night. Motion sensors can connect to a switch in your electrical system, activating the sensors when you flip the switch.
Anyone approaching the home and passing the sensor will become visible in the spotlight. Consider adding a motion sensor light to the list of questions to ask before a backyard makeover. You'll undoubtedly make your outdoor space elegant and secure.
Reinforced Locks
Locks are normally a home's most useful security measure. Unfortunately, people can pick locks and covertly enter your home. Reinforce your locks by adding a plating layer to make it difficult for burglars to open the door.
This reinforcement will fit over the bolt lock and fasten with screws. For a neat trick to prevent lockpicking, loosen one of the screws on the locks so it juts out of place, and latch a miniature padlock onto it. The knob that turns to unlock won't move; instead, it will keep out uninvited guests.
Tall Fencing
The fencing around your home must have certain features, such as square tubing, to ensure someone doesn't climb over or crawl under it. One of the most common applications of square tubing is to enhance security by making it difficult to grab a fence post and climb.
The square shape is awkward to hold; metal tubing will most likely slip under someone's shoes. Adding pointed peaks to the fencing will make it difficult for anyone to hop over, and they will most likely snag their clothes, leaving evidence that they were trespassing.
Your household should be safe and secure, so add these installations to your home to prevent burglary and keep your family safe.