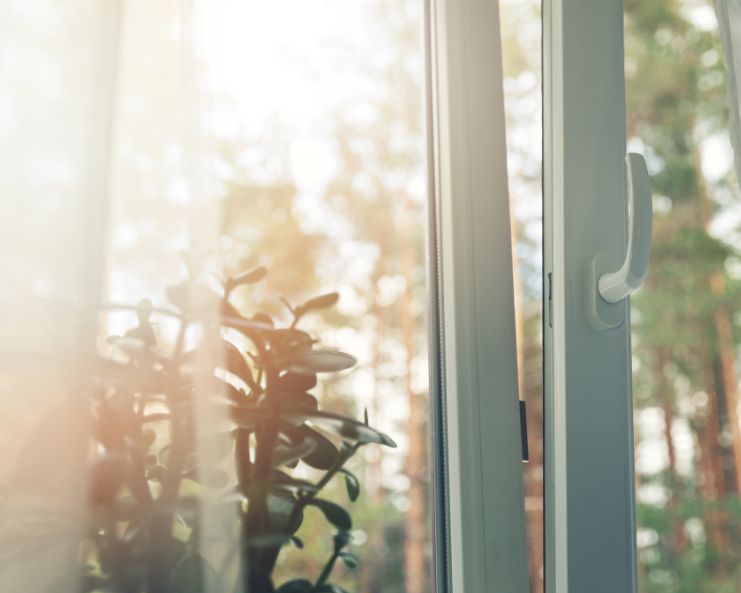 When air flows within your home, you want to contain it as much as possible. This will help you avoid temperature fluctuations, allergen buildup, and consistently rising energy bills due to this air loss. To help you out, we've listed some tips for detecting air leaks in your home. Once you've found the leaks, you can start fixing the problem.
The Visual Inspection
When you first suspect an air leak, perform a thorough visual inspection of your home. Observe all exterior corners of the house and check all outdoor water faucets for any openings. You'll also need to look at where your siding and foundation meet to determine if there are any cracks or crevices. Depending on what you discover, you could make a home renovation that will make an enormous difference and fix the issue.
Testing Under Pressure
A common standardized test that HVAC technicians use is the blower door test or pressure test. Blower door tests have many benefits and can help identify air leaks in your home. But for the test to work properly, you'll need to turn off all combustion appliances, such as gas stoves and water heaters.
Before the test, shut all windows, fireplaces, and exterior doors, as these create the seal and will likely be where the leaks occur. Turn on all exhaust fan systems, such as bathroom fans and clothes dryers, as they blow air out and help to create that vacuum you need to search for leaks.
Other Methods of Diagnosis
Another method of finding an air leak is lighting incense around the areas you suspect a leak and then watching the smoke for movement. If the smoke is pulled, blows, or moves unusually, you'll know there is a leak nearby.
You can also shine a light over the gaps in your doorways and windows and have someone stand outside to see if the light shines through any cracks. You may even put a piece of paper under a doorway in your home. If the paper doesn't drag when you pull on it, you'll know you have a loss of pressure and a leak somewhere.
There are several tips for detecting air leaks in your home, so try these to see which works best. And if you identify a leak using one method, you can also use another method to confirm it.