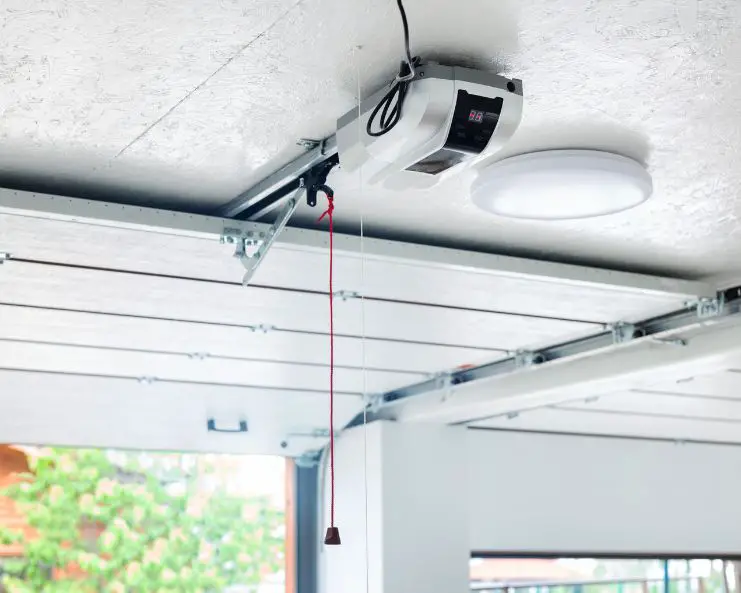 Spring has become synonymous with change and renewal. People constantly toss the phrase "spring cleaning" around to motivate themselves to clean or push it off until the next season. It's a well-known phrase and idea, but why should you clean your home in the spring? While many people know about spring cleaning, the origins remain elusive.
The Origins of Spring Cleaning
Where did the phrase "spring cleaning" originate from? It started long ago when homes looked much different than today. Without modern heating, homeowners solely relied on fires to warm their homes in the winter. Unfortunately, this lack of circulation and constant use of fire led to significant accumulations of soot and grime covering everything in the house. It was unavoidable, but when spring came, and it was warmer, you could put out the fire and clean off all the gunk. That's where the idea of spring cleaning comes from.
It's the Best Season for Work
Part of the modern reason you're supposed to clean your home in the spring is that it's one of the best seasons for any kind of work. Winter is a harsh season, and it's difficult to do anything. The cold weather is not great for your home or any construction workers, so doing any work this season is ill-advised. Alternatively, summer is the opposite—it's hot, potentially humid, and incredibly sunny. Any work you want to do will quickly put you in an uncomfortable and sweaty position.
Spring is the best season to do any significant renovations or cleaning in your home, partly because of the availability of workers. For example, the best time of the year to replace a garage door is spring because workers are available. The winter is busy with repairs, and the summer is busy because many homeowners want to hire someone to do the work. All of these variables lead to spring being the top season to do any work on your home, whether that's DIY or through a professional.
The Time for Plants
One reason cleaning and working on your home is important in the spring is that it is one of the best times for plants. When many homeowners finish cleaning their homes and organizing, they bring some plants and flowers indoors, ready to watch them grow over the next year. Indoor plants thrive this season. Investing in plants is one great clean, green, and sustainable interior decoration tip. Homes benefit greatly from regular cleanings, but you can bring your home to the next level when you invest in beautiful plants and greenery. They simultaneously look great and can detoxify your home's air, leading to healthier living for your family.
While the reason you're supposed to clean your home in the spring has changed over time, it is still an essential part of many homeowners' yearly routines. No, you're probably not cleaning off the accumulated soot and grime, but it is still the right time to get up and give your home the makeover it deserves.