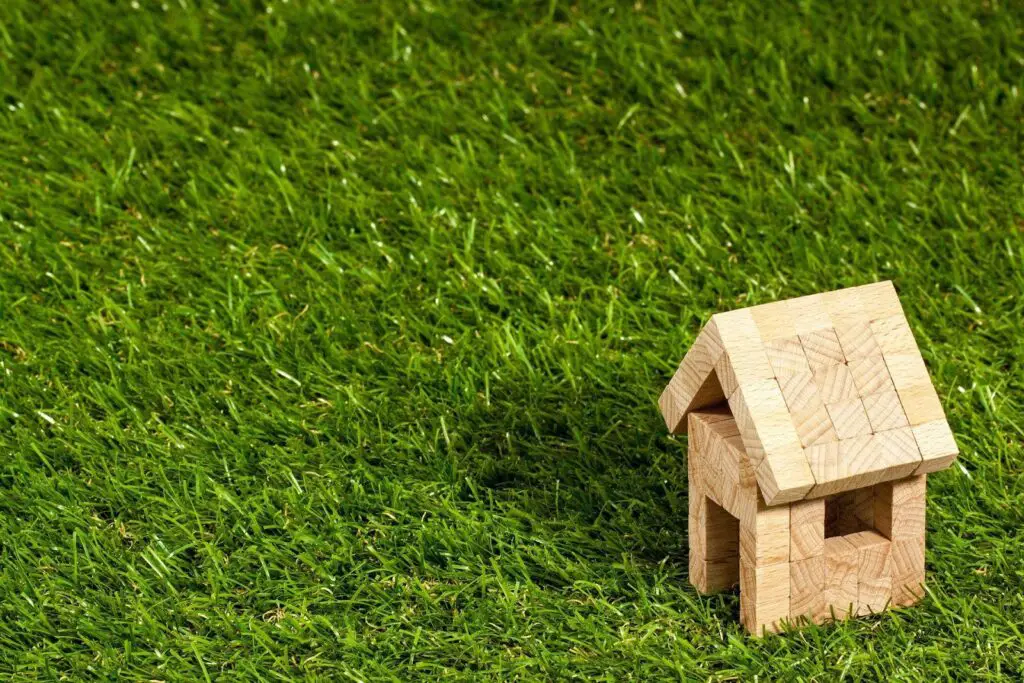 Over the course of everyday life, it's probably fair to say that just about everyone ends up with certain household projects that they've been meaning to deal with or get around to for some time, but which they have simply put off time and time again.
If this sounds like a relatable situation to you, you're probably also aware that having these kinds of household projects that you've been consistently putting off can be pretty detrimental to your overall sense of well-being in a range of different ways.
For one thing, it can make your home environment consistently messier and less pleasant to be in, and it can also cause you to experience an ongoing sense of guilt and unease as a result of the fact that you know you should be dealing with those tasks that you're not dealing with.
Here are a few tips and suggestions for finally dealing with household projects that you've been putting off.
Bring professional help on board
Sometimes, you may find that you're experiencing a lot of internal resistance to actually getting a given project done – or even beginning it – because the project in question is complex, involved, and daunting to a level that exceeds your competence and what you're comfortable with.
In such cases as these, bringing professional help on board to resolve a particular issue in the home may really help to get you back in motion, and to feed momentum in a positive direction, in your life.
This professional help may take the form of contacting oven cleaning services, hiring a plumber, or any number of other things.
It can also include getting an electrician in, with places such as this Manchester electrical repairs company being on hand to provide such services.
Shut out distractions, and focus on doing just one thing to begin with
Modern life – and modern homes – tend to be full of all sorts of different potential sources of distraction, that can make it very difficult to actually take a step back and focus on something that may be less immediately engaging, but which is still important to spend time on. Such as a household project.
Shutting out distractions – such as by switching off your computer – and focusing on doing just one small thing to begin with, can help to overcome some of this resistance, and to get you generating momentum.
Maybe something as straightforward as cleaning dirty clothes off the floor could be a significant step forward.
Invite people over, or create some other external motivation for getting the job done
If your home is a mess and there are projects that you need to deal with but keep putting off, it may be that what you need is a hefty dose of external motivation.
One thing that can be very useful and effective in this regard, is to invite people over for a particular date in time, or to arrange some other sort of gathering or event at your home, that requires you to get things properly organised. Unless you want to cancel the event, or make a bad impression on everyone who turns up, you'll likely be quite motivated to actually get it done.
In many cases, this kind of motivation can be very effective.