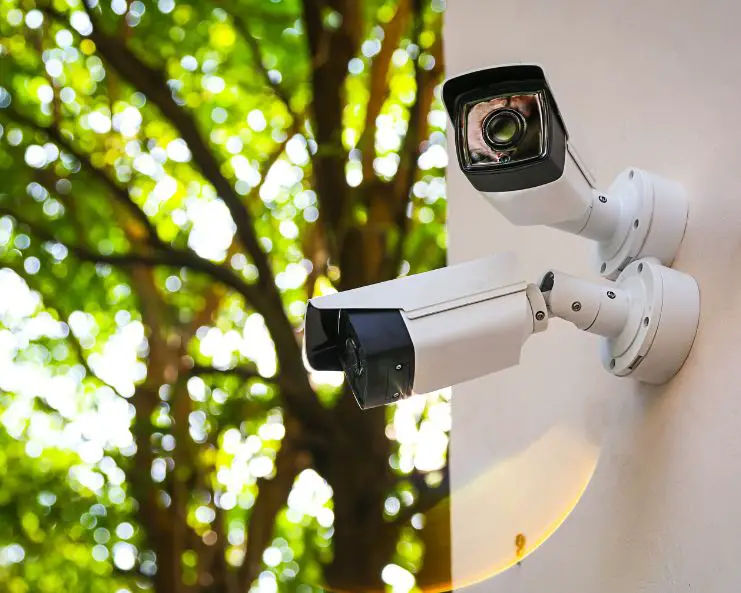 Despite what you might think, no neighborhood in the world is impervious to crime. Burglars enter homes in the United States all the time, which is pretty scary to think about. Thankfully, some DIY security hacks that actually work to keep your home and family safe.
Get Custom Hidden Storage
The trouble with purchasing hidden storage items is that everyone knows about them. That's why you should never hide a key under your doormat or use a decoy rock. For your DIY security hack to actually work, you need to get a little more creative and head off the beaten path. Consider hollowing out the inside of a floating shelf or creating a secret compartment in your doorframe. Thieves tend to skip these locations.
Install Fake Security Cameras
Installing a full camera security system can cost quite a bit. Thankfully, most thieves won't know how to check the difference between a real security camera and a fake one. Install fake cameras in places that are easy to see when you look inside your window. This way, anyone scouting out your home will think twice about picking you as a target.
Sleep Near Your Car Keys
Many people keep their car keys close to the front door or garage. It makes sense, but keeping your car keys near you is better. That's because you can press the alarm button on your key fob if you think you hear someone sneaking around outside your home. The sudden lights and noise are enough to make most thieves run away.
Bar Your Sliding Glass Doors
Sliding glass doors are popular for back entrances because they double as large windows. However, burglars also like them because they tend to have simpler locks than front doors. To keep burglars from using your sliding glass door as an entrance, you can make a quick security bar out of a two-by-four from the hardware store.
We hope you take our advice and try some of these DIY home security hacks that actually work. Upping your security is vital for making your home feel like a real safe haven. Just remember that while security hacks can help protect your home, you should always choose professional security assistance if you can afford to.