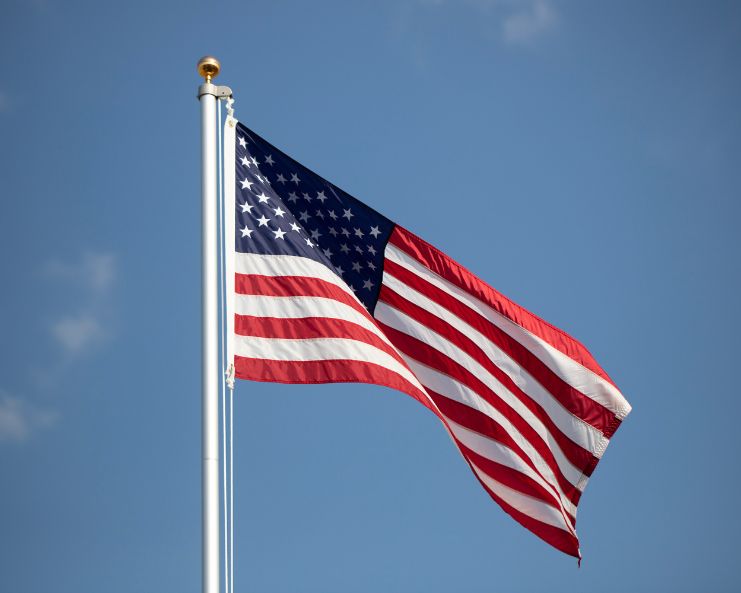 Boosting the value of your property can be a smart move, but it's essential to approach it the right way. Navigating this process can be tricky, but when you know which mistakes to avoid, you can give your home the improvements it needs and boost your property value. When you're aware of the dangers and pitfalls you should avoid, you can make informed decisions and maximize your return on investment.
Improper Renovations and Additions
Keeping your home well-maintained is crucial, but when it comes to major renovations, it's essential to strike the right balance. Ensure that any significant changes made to your property align with the local aesthetic and neighborhood standards to avoid diminishing its appeal. Additionally, it's important to carefully evaluate the cost of these renovations against the projected return on investment. By being strategic with your renovation choices, you can enhance your property's worth without breaking the bank.
Neglecting Your Home's Exterior
The curb appeal of your home plays a significant role in attracting potential buyers. Beautiful landscaping is important and it makes a world of difference for your home. Similarly, it's crucial to pay attention to exterior decorations. A big decorative piece, like a flagpole, does a lot to increase your property value and enhance your exterior aesthetics.
A well-maintained exterior creates a great first impression for potential buyers and showcases the pride you take in your home. When you invest time and effort into enhancing your property's curb appeal, you're boosting its overall value and desirability.
Not Doing Your Research
Conducting thorough research and understanding market conditions is essential before embarking on any major renovations or additions to your property. Gaining insight into what buyers in your area are looking for can help you make more informed decisions about which projects will yield the greatest returns. This process involves analyzing comparable properties, consulting with local real estate agents, or even attending open houses to identify popular features and trends.
Similarly, it's important to check your town's ordinances before planting trees as a way to increase curb appeal. Each city and neighborhood could look at tree planting and other similar home improvement projects differently, so always double check before heading into a new project. Taking the time to understand what appeals to buyers and what your city allows helps you tailor your own home improvements.
Underestimating Renovation Costs
A common pitfall when undertaking home improvement projects is underestimating the associated costs, both in terms of time and money. It's crucial to thoroughly plan and budget for your renovation to avoid unexpected expenses and delays that can negatively impact your property's value. When you meticulously plan and set aside adequate renovation funds, you can stay on track and ensure a smooth renovation process that adds value to your home.
It's easy to make mistakes when trying to boost your property value, but by avoiding these common pitfalls, you can ensure your investment pays off in the end. Take the time to do your research beforehand, and you will be well on your way to success! Being proactive and making informed decisions will lead to a more rewarding experience and a higher return on investment.