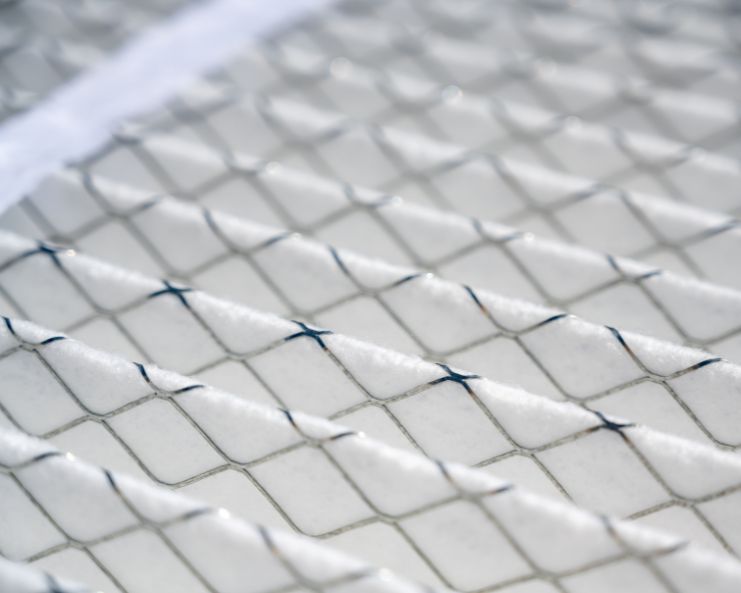 An energy-efficient home is one that reduces energy consumption by incorporating various energy-saving devices, technologies, and building designs. These homes not only offer substantial savings on utility bills but also contribute to a more sustainable environment. Those who have recently invested in energy-saving devices must maintain and maximize their benefits. Learn more about some essential tips for taking care of your energy-efficient home, including maintaining common appliances, performing routine checks, and implementing low-cost upgrades for better efficiency.
Familiarize Yourself With Energy-Saving Appliances
The first step in taking care of your energy-efficient home is understanding the different energy-saving devices and appliances installed in it. Some commonly used appliances include LED lighting, solar water heaters, programmable thermostats, and energy-efficient cooling and heating systems. Some people also add energy-saving fridges when they decide it's time for a kitchen renovation. Familiarize yourself with the devices' and appliances' basic functions, recommended usage, and maintenance requirements to ensure their optimal performance and longevity.
Maintain Your HVAC System
Both old and new homeowners can make common HVAC mistakes, such as neglecting system upkeep. However, maintaining the HVAC system is an essential aspect of taking care of an energy-efficient home. Regular checkups and cleaning of filters, coil fins, and ducts help reduce energy consumption. Replace or clean filters about every three months if you can, and schedule an annual tune-up with a professional technician to ensure proper functioning and energy savings. Insulation around the ducts will also prevent energy loss, keeping your home comfortable and efficient.
Perform Routine Checks and Inspections
Conducting routine checks is essential for maintaining your energy-efficient home. Some areas that require regular inspection include the attic and walls for proper insulation, doors and windows for air leaks, and pipes and faucets for water leaks. Address any issues promptly to prevent a rise in energy costs and avoid expensive repairs in the future.
Implement Low-Cost Upgrades for Better Efficiency
You might consider periodically upgrading devices and appliances, as even the most well-maintained equipment loses efficiency over time. You can implement low-cost upgrades, such as installing a programmable thermostat, adding weatherstripping around doors and windows, and insulating water pipes, to enhance your home's energy efficiency and reduce utility bills.
Taking care of your energy-efficient home involves a combination of understanding your energy-saving devices, maintaining your HVAC system, conducting routine checks, and implementing low-cost upgrades for better efficiency. By following these practices, you'll effectively optimize the energy efficiency of your home while minimizing maintenance expenses and reducing your environmental impact. Remember—a well-maintained energy-efficient home translates to reduced carbon emissions and a healthier, more sustainable world for all.