What does home feel like? Is it welcoming and inviting, or cold and unwelcoming? What about the feeling of your space in general – is it fresh or stale? The look of your home can affect how you feel when you're there. In this blog post, we'll talk about how to give your home a timeless feel!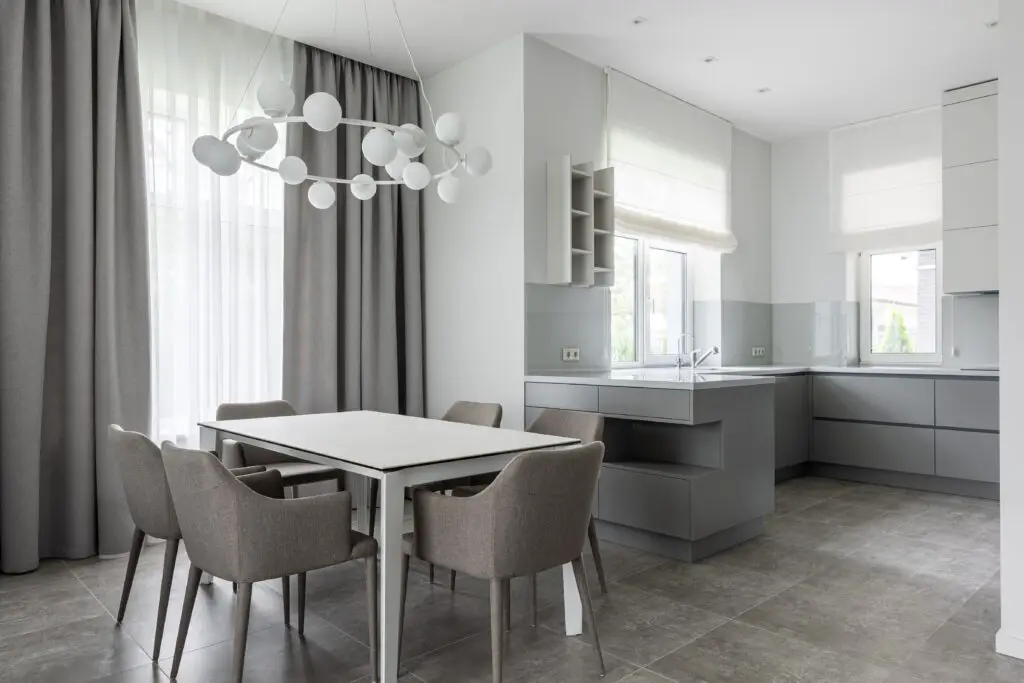 #1 Use neutral colors
The first thing to consider when giving your home a timeless feel is the colors you use. You want to make sure that you're using neutral colors that aren't too trendy or flashy.
Avoid saturated hues – they are very popular at the moment, but they won't be around forever! Stick with light neutrals instead. Try cream walls and grayish floorboards if grey isn't your thing. This way, you'll always have a classic look complimenting your Bay Window Shutters without having to paint again every time there's a new color trend.
If you decide on some more vivid shades, keep it limited to certain areas so as not to overwhelm people who see your home. A good tip is to paint one wall of your living room or bedroom a color like mustard, burnt orange, or poppy red – these are colors that have been popular for decades and will not go out of style any time soon!
#2 Less is more
When you're giving your home a timeless feel, try to avoid overcrowding. You don't want every single wall and surface of the room covered with furniture and decorations. It can make people uncomfortable if they feel like they have no personal space! Keep it minimal – use one or two pieces per area/wall for accent decorating purposes rather than having too many cluttering up an entire room.
If there's something you really love but just doesn't fit in anywhere else, find somewhere to put it that won't take over the whole thing (like on top of a bookcase). Try not to go overboard with accessories either – less is more when trying to give your home a classic look that will go through years of interior trends!
#3 Bring an artistic element to the interior
Finally, you can give your home a timeless feel by introducing an artistic element to the interior. Maybe do up one wall with colorful wall art or paint a mural on a plain area of a room.
Your space will instantly feel more lived in and special if there's something that makes it stand out!
This is also another great way to bring color into your decorating without going overboard – just pick one feature wall and stick to using different hues from the same palette instead of having every surface covered in bright oranges or deep purples. You'll be surprised at how much this simple step can make all the difference when trying to create a classic look for your home!
#4 Let natural light in
Last but not least, when it comes to giving your home a timeless feel, make sure that you let natural light into the space. Natural lighting is always preferable in any room of the house.
It makes spaces look bigger and more open! It also feels way less intimidating than having everything lit up with artificial lights all day long.
Try opening blinds or curtains during the daytime if you've got no window access – even just letting some sunlight come through will help to brighten up what can sometimes seem like a dark room. This type of thing helps give off that warm, inviting feeling, too, which is important for creating an atmosphere people love being in!