There's a large wave of the population saying that they're having the worst sleep of their lives. Daily stress that's always been there combines with the stress and exhaustion from the near-constant global and national crises that keep arising, it's killing our ability to sleep.
If you want nothing more than to be able to sink into a comfortable mattress and sleep, you can have that!  These are the top bedroom designs and items that aid sleep.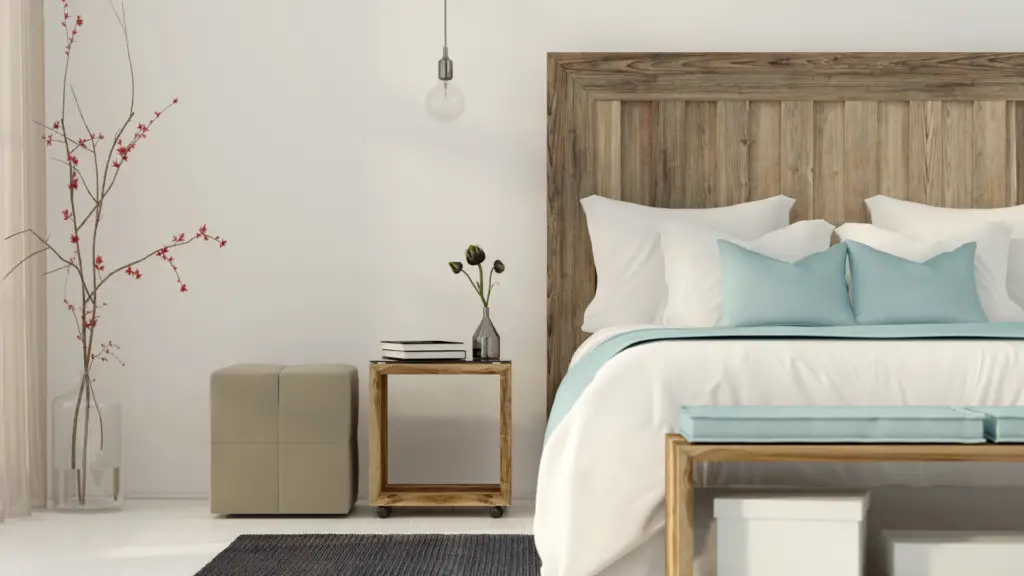 Noise-canceling Headboards and Curtains
Many people can't sleep if any noises are going on outside or inside of their home. This can be stressful, especially if someone lives in an apartment or duplex with shared walls. Instead of rushing to find Whistler homes for sale, you can cancel out the noise with a few simple additions to your bedroom.
Noise-canceling curtains and headboards have become increasingly popular. These devices are made of the same material used in recording booths yet look attractive for home decor. You won't even realize there's a world beyond your bedroom once you install these.
Beds Without Electrical Plugs Near Them
This is a large part of home decor that's becoming increasingly popular. But, unfortunately, our electronics make it nearly impossible to get a reasonable amount of sleep. Even if we have night-light set on them so that the blue light keeps us awake, the constant stream of information keeps our minds active and keeps sleep at bay.
Most people charge their phones while they're in bed to be ready for the next day. Because of this, if there are no electrical outlets within ten feet of your bed, you can bet that nobody is going to try to fall asleep while scrolling through Twitter. This can be a large change to get used to, but it's a good idea to try if you find yourself on TikTok at three in the morning instead of sleeping.
Silent Fans to Soothe and Chill
Our bodies relax further and allow for deeper sleep when we're in a cooler environment. If you want to take advantage of this, it's a good idea to own a fan that's both smooth and cooling while not being too intrusively loud. Being cool and curling up beneath some covers can be nice until a noisy fan or clacking light strands make it impossible to sleep. Seek out a silent fan that can keep you comfortably chilled.
Daylight Alarm Clocks
An important part of sleep is how we wake up. If you wake up suddenly, it can be overwhelming and can undo a full night of easy rest. To fight against that, people are turning to daylight alarm clocks. These clock lamps ease you out of sleep by replicating the lighting and sensation of a rising sun. Although they can be slightly expensive for an alarm clock, it's worth it to be able to wake slowly without the stress of a blaring clock or a cellphone's annoying ringtone. The gradual waking makes it easier to wake up and leaves you feeling more prepared for the coming day.