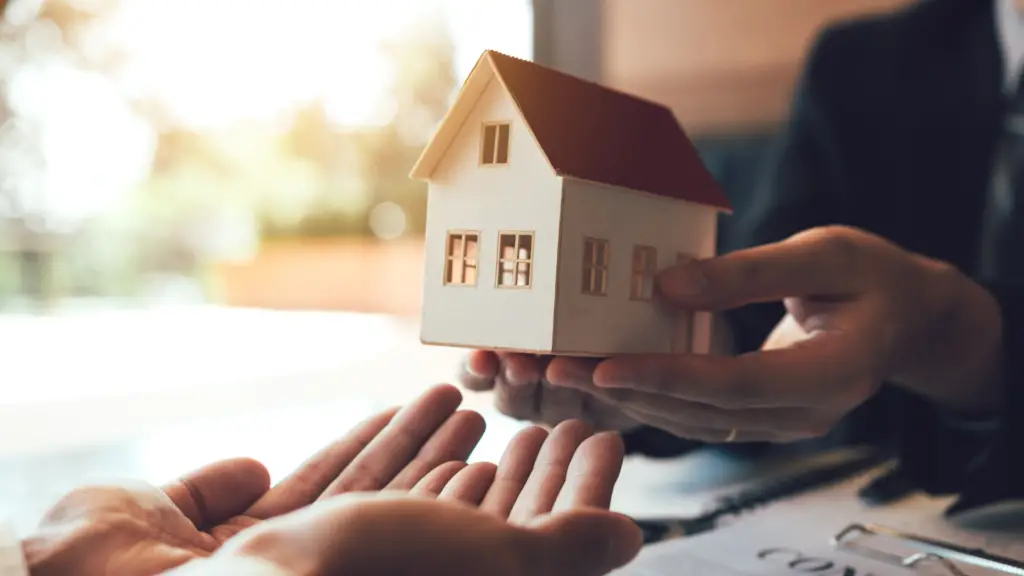 If you are in the position of never having purchased a home, you may be under the impression that the only way to do so is by contacting a real estate agent. Some will tell you that this isn't necessarily the case. You may want to do your first purchase or sale of a home with a real estate agent. However, we will go over some of the benefits if you're someone who likes to do it themselves.
Save Money
The main draw to orchestrating your own home purchase would be that you would obviously save money on real estate commission fees. This does come with a lot of work and an understanding of our overall local markets in your desired location. There are a feasible few steps to buying a house, and research is at the top.
What many folks find out is that it is a lot of work that needs to be put in to actually save money and net the profits yourself. It's best to think of your home as an investment and you want to make sure you're getting the most for your purchase.
This is advisable for those who have some familiarity with the housing market or who are purchasing through their family. This is no small duty as home purchasing and buying involves a lot of paperwork and possibly compromising between parties.
Maybe you are more inclined to do a quick transaction and would prefer to do the legwork on your own if you have the ability to do so. Generally, you will save about 5% of the overall costs on purchasing without any sort of advisor.
Direct Connection
One of the main reasons people tend to look for a home without an agent is so they can have less hassle with a middleman. Some folks really prefer to take the reins and not have to worry about communicating through an advisor. An agent is going to be working with other sellers and buyers, so you may not be able to reach yours 100% of the time.
For someone who has the money to purchase quickly and needs to find a home just ask quickly, doing so directly with a homeowner is a huge benefit. However, you may still need to communicate with their real estate advisor. Ultimately, you can make sure that your concerns and feelings are taken care of and there are no miscommunications.
As mentioned above, there are plenty of benefits to going without an agent if you are purchasing your neighbor's property or your cousin's house. You're not going through listings and you don't need to worry about building rapport because you already know your seller.
Armchair Agent
No adventure is complete without learning a valuable lesson or skill. This process is not for the faint of heart with the amount of footwork that is necessary to complete. From administrative matters to dealing with escrow, there is considerable effort exalted when going at the purchase alone.
A completion of purchasing your own home without the assistance of an agent may stir a fire in you to complete this challenge again. Obviously, this would largely depend on how you felt about it after you have gone through it all for yourself. If you hated it – don't do it again!
However, if you love it, take your knowledge and share it with others who may need the help. You can go at your next purchase or sale alone or perhaps look into becoming a real estate agent yourself. At least you have learned a bit more about something you didn't know about before and you can have a newfound appreciation for the agents working hard to sell homes.