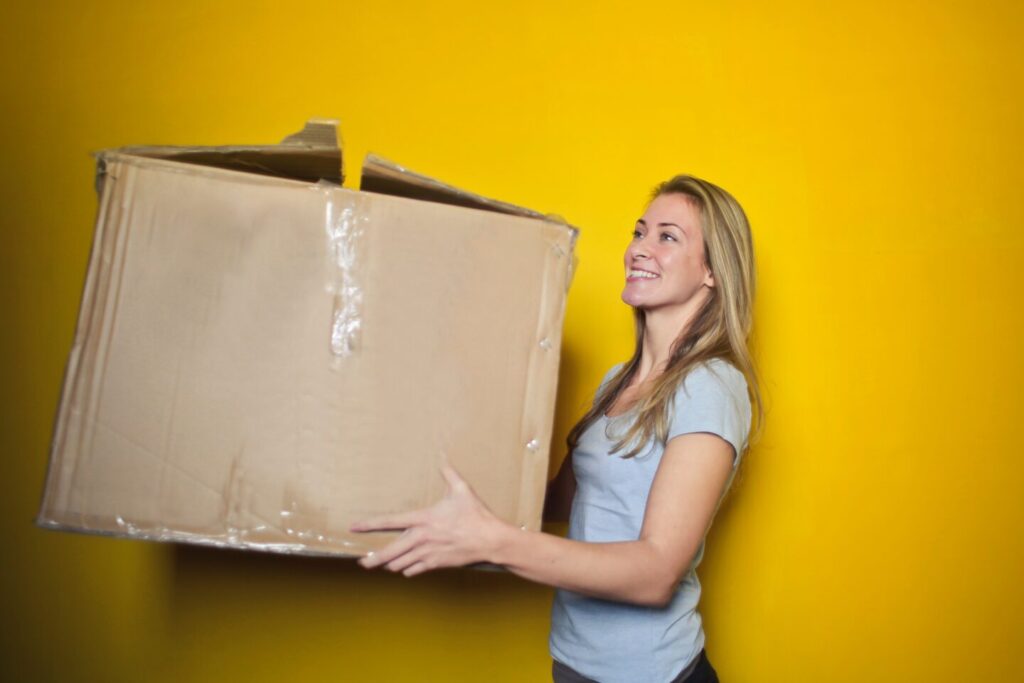 It's one of the most anxiety-inducing things but naturally, one of the most exciting aspects of life. Preparing yourself for a big move, whether it's to save money or for a new job, can be a plethora of emotions. But one of the more difficult aspects of moving is the last couple of months in the run-up to it. There are so many different aspects that you need to get in place administratively, financially, as well as personally. So with this in mind, let's give you a little rundown of what you should do in the months running up to your move.
3 Months Before…
It's time to start decluttering. This is something that takes a lot longer than you realise. It's far better to get ahead of the game. And if there are things you can't bear to part with, or you've got such a cluttered house that you will spend a long time sifting through what you deem essential and what is not, you may realise that there's a lot of items that you can't bear to part with. But to make things less stressful it's worth putting all of this in storage. This plenty of suppliers out there, like Now Storage, that can help with this. Because decluttering can take a long time, we can greatly underestimate how infuriating this can be, it's best to do this first.
2 Months Before…
It is time to contact your utility suppliers and inform them of your moving date. Because you need to finalise certain bills, by doing it before the move, you can draft a budget so these things can be paid off. There's nothing more annoying than having a bill hanging over your head especially while you're in the process of getting everything together. It's worth sorting everything out as well as providing forwarding addresses for ease.
1 Month Before…
This is when it should start coming together. It's important to pack the items that you won't use in the weeks leading up to the move. But there are going to be things that you will need that you can't pack until a few days before. At this point, it is worth starting to get all the boxes together in one place, so when moving day comes, and you contact a moving company at this point, you can see the cost and how much you've got to haul. You can also look into a move out cleaning service so your house is clean and spotless ready for the new owners.
The Week Before…
You might be at the point where you are just itching to go. But this is the perfect opportunity to double-check everything. At this point, you may want to just get away from the property for a day or so and prepare yourself mentally for the move, but also, it gives you the chance to get acquainted with your new life. It will be a mishmash of emotions right now, especially if you've got children, and this means you might have a lot of stress to contend with. This is why preparing everything beforehand will make life easier. Because when we have an abundance of stress, and emotions come to the fore, it can prove difficult. Prepare yourself for a move is a lot to do with the admin, but remember you're doing it for all the right reasons for moving towards a better life.