Liveability is an essential factor that you must consider early on when building or buying a home. Without liveability, you don't have a home. You have a house that you live in. Take some steps to improve your home so that it not only looks nice but is also comfortable and makes you feel happy and safe. Continue reading below to learn about some of the best ways to improve the liveability of your home.
Learn How To Decorate
You can dramatically improve the liveability of your home if you know how to decorate for style and function. For example, windows and curtains can look fantastic in a home, but what's even better is getting some natural light flowing in. In addition to natural light, consider decorating with indoor plants and flowers. They can add a lot of diversity to a space and assist in making the area feel clean and refreshed. Plants can help regulate temperature as well as air quality. In addition to plants and natural light, understand that you should decorate minimally because a house full of clutter and disorganization is not liveable.
Spot Issues and Quickly Address Them
One of the best things you can do to improve the liveability of your home is to look for issues and quickly address them. What does this mean? Doing this means understanding your home, knowing when something is out of order and creating problems, and taking the initiative to fix it before it worsens.
For example, why is your garage door making a grinding noise? Many factors can cause the grinding noise, like loose parts, a misaligned track, or a failing opener, and if you leave them for too long, you will one day wake up to a broken garage. Take the initiative and understand all parts of your home to keep it in the best condition possible through regular maintenance.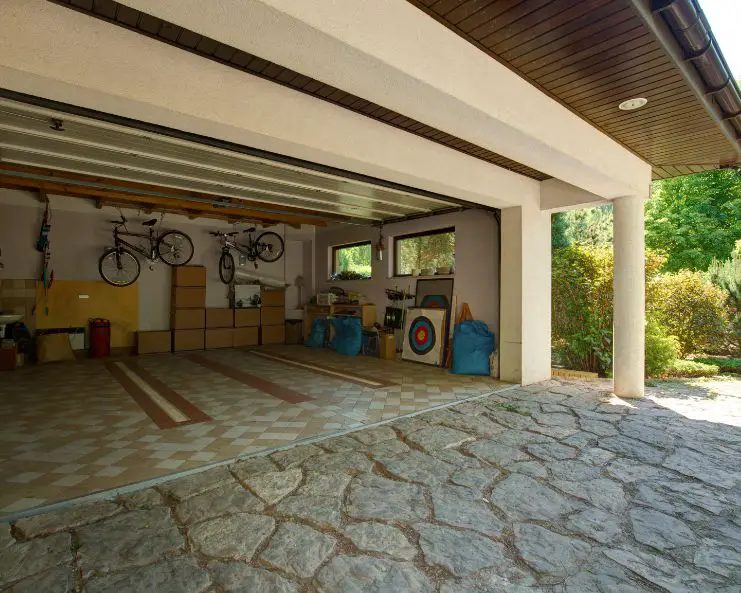 Focus on Air Quality
Another way you can make your home more liveable is by focusing on the air quality. The air you breathe is important, and you shouldn't take it for granted or assume that the air in your home is healthy. You must do everything you can to reduce air pollution in your home. Many factors can create air pollution and lead to different health issues down the line, in addition to feeling unwell in the interim.
Radon, for example, is a notorious cause of poor air quality in the home, and you can easily track it in with your shoes. Even worse, it can come from your home's foundation, and if left unaddressed, it can worsen allergies, asthma, and contribute to lung cancer. To address these issues, check your home for radon, take your shoes off when entering the house, invest in air purifiers, and regularly change air filters.
By taking these steps, you are improving the liveability of your home and making it much nicer for you, your friends, and your family. A house truly isn't a home until you make it liveable and address some of these issues, making the home your oasis away from the world.