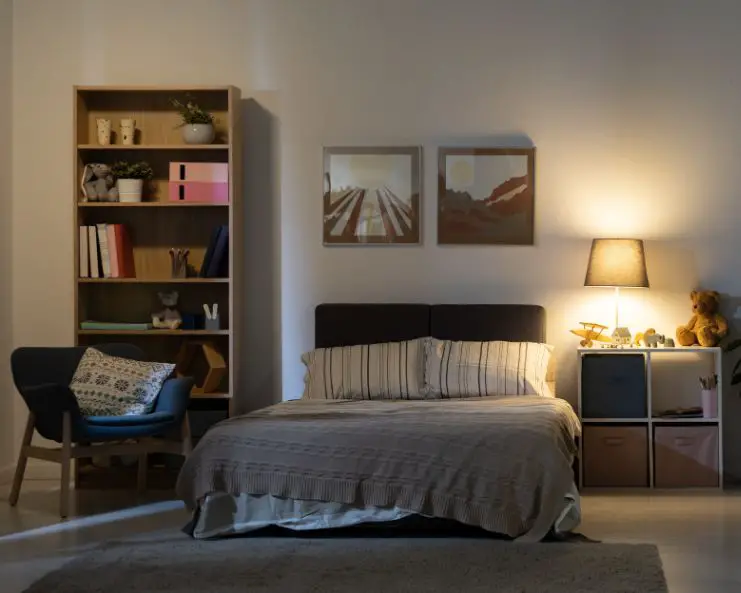 Homeowners have a few different things they struggle with when it comes to their homes. You must conduct regular maintenance and daily cleaning, but sometimes, you also have a hard time finding space for a new knick-knack. Even in some bigger homes, it's hard to know where to put things or how to organize everything to make things feel functional and comfortable. Continue reading to learn the best ways to find more space in your home.
Go for Functional Furniture
To make the most out of the limited space that your home already has, you should consider investing in some functional furniture. What does that mean exactly? A typical chair and ottoman setup occupies lots of space in your living room, but you can only sit in it. Instead, you can invest in an ottoman with a removable lid, meaning you can use it to store anything, from blankets to DVDs or board games. Similarly, any table or credenza you get should have storage capabilities. Doing this makes it look great in your home and serves a purpose.
Think of Verticality
Thinking of verticality is a great way to find space in your home. Typically, homeowners find space horizontally, moving things around a room and only using the little available shelf space. After all this, there's still a lot of unused wall space ripe for storage, though. Finding ways to benefit from vertical space can help significantly.
For example, a great child's bedroom idea for a small house is to go with bunk or loft beds. These rooms are relatively small, and having a normal bed eliminates lots of usable space. On the other hand, a loft bed provides a place to sleep, but the area underneath it is still functional. It can have a desk for homework and other activities like drawing or gaming.
Invest in a Shed
Another great way to find more room in your home is to look outside. Whether you have a small yard or something bigger, a lot of the outdoor area you have is typically empty. You should invest in a different type of multipurpose storage shed to use this space. Such a shed may not seem to be the most aesthetically pleasing at first, but it can be attractive and useful. Sheds come in all shapes and sizes, so you can find one to match your home's design.
Without a shed, you'd need to store outdoor equipment and gardening supplies in your garage or indoors, taking up precious space. With a shed, you have a safe place to store everything, and you can even bring some other items to the shed that are cluttering your home, such as:
Bins of decorations that you're not currently using
Non-perishable foods
Outdoor game equipment
Pool supplies
A shed can quickly grow on you, as it'll leave your home with plenty of usable room, removing much of the mess that was there before.
Finding more space in your home isn't going to be easy, but it's incredibly rewarding when you do. To make that space, you may need to make some compromises here and there, but it'll be worth it in the end.