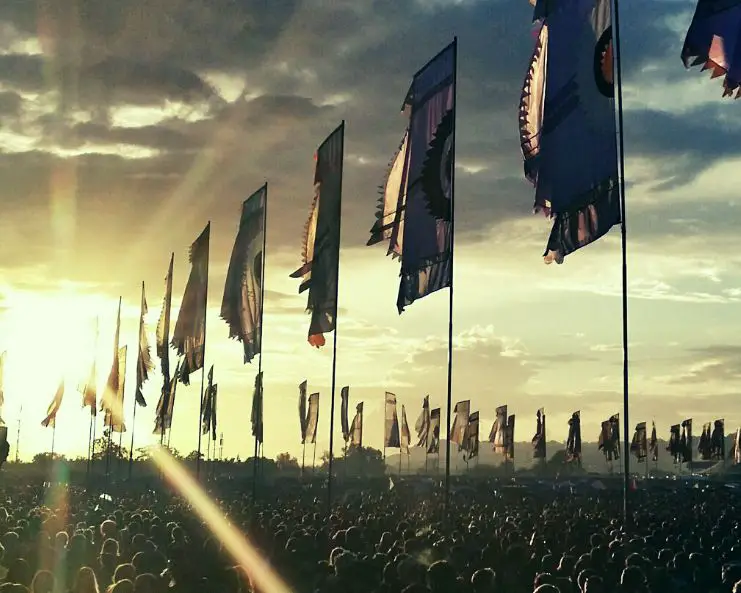 It's common for US citizens to own an American flag. They display it on their properties to show everyone their patriotism and dedication to their country.
However, finding the right flagpole can feel frustrating for homeowners and businesses. Luckily, there are many advantages to owning a telescoping flagpole. Let's discuss what a telescoping flagpole is and how it can benefit you.
What Is a Telescoping Flagpole?
A telescoping flagpole can adapt to its environment. It moves quickly, allows for swift changes in flag position, and requires little maintenance. If you aren't interested in learning how to operate a pulley system, paying for costly repairs, and wasting time on heavy maintenance, then a telescoping flagpole can be your best friend.
Telescoping Flagpole Advantages
Let's look at the various telescoping flagpole advantages you should know. Then, you'll feel relieved in your decision of easy storage and adjustable heights. A telescoping flagpole will give you an easier time showing your American pride!
Adjustable Heights
Telescoping flagpoles have considerable advantages over other flagpole models—you can adjust their height. Traditional flagpoles often come in one size, which can create difficulty in changing the topper, cleaning the pole, and maintaining the pulley system. Luckily, telescoping flagpoles provide easy adjusting if you need to bring your flag down, wash the pole, and do other maintenance work.
Easy Storage in Changing Weather
Another advantage of owning a telescoping pole is its easy storage capabilities. Unexpected weather can risk your flagpole getting damaged. However, telescoping flagpoles can easily collapse and be stored during blizzards, heavy rain, tornados, and other common causes of property damage.
Travel-Friendly
What makes a telescoping flagpole appealing is its ability to travel anywhere with you. Unfortunately, traditional flagpoles have an unwieldy design and create difficulty in transportation. When you're ready to move into a new home, all you need to do is fold up the flagpole. Installing a telescoping flagpole at your next destination is easy.
Telescoping flagpoles are fantastic choices for residential and commercial locations. With easy adjusting, cleaning, and storage capabilities, you won't want anything else!