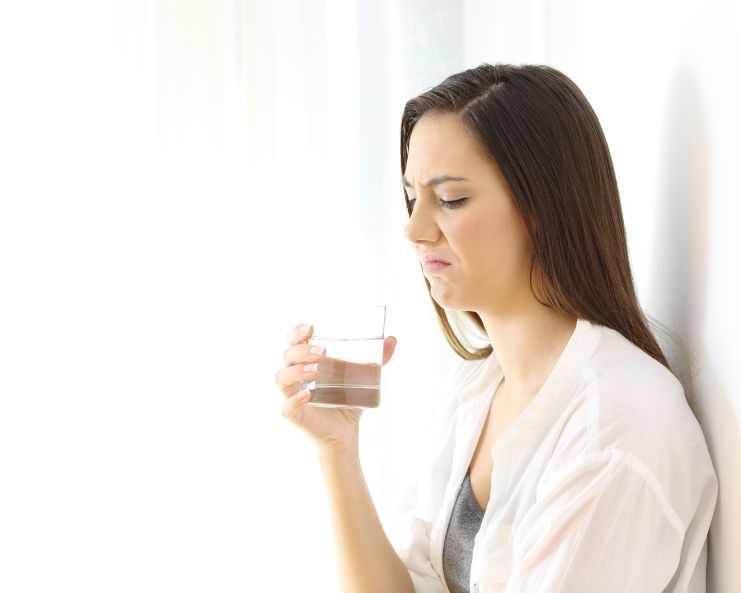 You're familiar with metals starting to rust when exposed to moisture and excess oxygen. But when it comes to metal pipes in homes, if you can't see them, it's easy to forget that they're susceptible to rusting and corroding as well.
Continue reading about the most common signs your pipes are corroding and what to do when the problem arises!
Discolored Water
The clean, clear water may be no more in your house. Instead, when you turn on the faucet, all you see is rust-colored or blue-green water spewing into the sink. Not only is the water potentially dangerous to drink, but it may also stain sinks and various appliances.
Clogged Pipes
Out of the plumbing problems in your home, corrosion-clogged pipes are some of the most common. Corrosion builds up on the insides of the pipes and creates blockages within them.
Corrosion makes it challenging for the water to flow. If it builds up too much, it may also cause a pipe leakage or burst.
Low Water Pressure
The water may not flow in a strong stream like it used to. As mentioned above, clogged pipes make it challenging for the water to flow smoothly through the pipes. When this occurs, you'll notice low water pressure exiting from the faucet.
Consider contacting a plumber to determine the cause and fix the problem so that you can avoid a potential pipe burst or leak in the future.
A Strange Smell or Taste
Another sign that your pipes are corroding is that you encounter water with a strange smell or taste. Most of the time, it will have a metallic odor and flavor because the metals gradually separate from the pipe and mix into the water stream.
Water is essential for survival. Corroded pipes make it challenging to drink water and prevent your home from functioning properly.
What Do You Do Next?
It's important to take action against corroded pipes in your home because hard water affects your plumbing and appliances. The hard water impacts appliance efficiency while slowly deteriorating the pipes. If your home shows any of the above-listed signs, you can do a couple of things.
The first option is to contact a plumber. The plumber will either replace the corroded pipes or thoroughly clean out their insides using a pressurized hose.
If the water in your home is typically hard water, the issue will continue to arise no matter how often professionals clean or replaces the pipes. The next method is installing a water filter throughout the house to remove minerals and various bacteria from the water. It will prevent buildup on the pipes that leads to corrosion while also allowing you to use water in your home more efficiently.