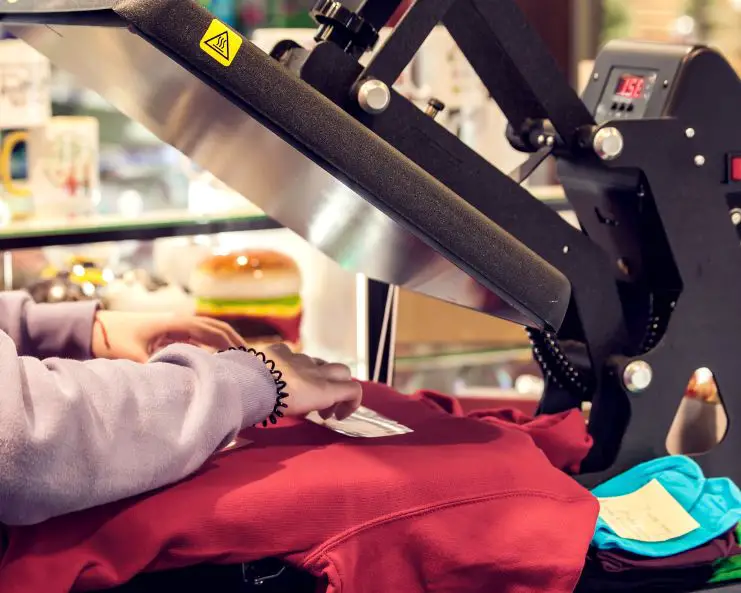 Vinyl is a versatile material that's useful for a variety of tasks. It's sturdy, easy to clean, and looks great. It's also affordable, making it the perfect choice for DIY projects.
Whether you need material for an indoor or outdoor project, vinyl offers many options. Getting an idea of the types of vinyl you can use for your next project will make it easier to plan ahead and create something to be proud of.
Adhesive
Adhesive vinyl has one sticky side that you can press onto a surface. It consists of three layers: a PVC film, adhesive, and liner. Also, both indoor and outdoor adhesive vinyl are available. Outdoor adhesive vinyl is usually best for permanent fixtures, as it's very difficult to remove. On the other hand, indoor adhesive vinyl lends itself to removal. Regardless of which you choose, reading about how to get better at DIY tasks will give you the tools to get it right the first time.
Heat Transfer
Heat transfer vinyl (HTV) is another common material you can use for home DIY projects. It offers a versatile way to create patterns and designs. You can easily design patterns and transfer them to the vinyl using specialized computer software. Then, when heated, HTV can transfer to another fabric. Because of this, people often use it to apply patches to different types of apparel.
Expanded Vs. Unexpanded
Another thing to consider when looking at different types of vinyl for your project is whether it's expanded or unexpanded. One of the key differences between expanded and unexpanded vinyl is the expanded version has an added layer, making it more durable and comfortable. However, it's also more expensive since it contains more materials.
Find the Fabric That Fits Your Needs
Completing DIY projects can be a lot of fun, but finding the materials for the job takes time. If you don't plan ahead, you could end up spending too much or wasting time. Knowing the types of vinyl you can use for your next project will ensure you complete tasks efficiently without going over budget.