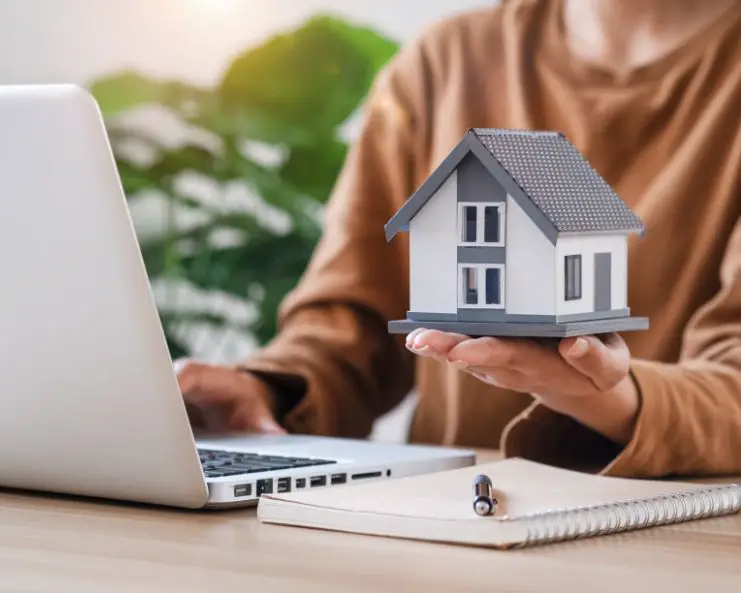 How well do you know your homeowner's insurance policy? If you're unfamiliar with what's covered, think about calling your insurance agent to learn more about what you currently have coverage on and what you can add. They might even have surprising things come up that you didn't know homeowner's insurance covers. Read on to learn a handful of things most insurance covers that you may not have thought of.
The Fence, Detached Structures, and Other Outbuildings Are Covered
Say you're in the middle of a tornado or hurricane; the natural disaster could destroy your fence and above-ground pool. These two structures cost a lot to rebuild, especially if you have an expansive property. But, because of finances, you might not bother to replace what the weather event destroyed.
Did you know you may be able to claim any destroyed structures in a storm or other unfortunate event under your insurance policy? Place all buildings on the property onto your insurance policy, including the chicken coop and barn, so that you can recover from unforeseen events as quickly as possible.
If You Have a Solar Panel System, Homeowner's Insurance Covers It
One of the other things on your property you can report damage on is a solar panel system. These structures help power your home and cut down on energy costs. As you work to protect solar panels from environmental damage and its effects, it's crucial to get an insurance policy.
By claiming your solar system, you ensure that the insurance company can help cover the costs of a new solar panel. Don't spend more than you need to out of pocket; let the insurance cover most of it by placing your panels on your insurance policy.
Objects Falling From the Sky and Into Your Yard Are Taken Care Of
The object hurdling toward your home is not a falling star, but it could be a meteorite. Or it could be something else, such as debris. Nevertheless, any projectile falling from the sky and landing on your property—or worse, your house—is eligible for home insurance coverage.
If you have ever heard of "when pigs fly insurance," this could be the coverage type insurance companies talk about. Add falling object protection to your policy—even though you can't do much about the meteorites striking Earth, you can do more to protect your home.
Insurance Even Covers Damage Caused By the Environment
The environment can be unfriendly. Some days it seems as if Mother Nature is laughing at us as we endure the elements. If you live in a region with tumultuous weather, ensuring environmental damage coverage is added to the insurance coverage plan is essential.
Anything can happen, though thunderstorm damage is one of the most common types of weather damage. You can do many things to protect your home during storms, but the most crucial step is adding weather damage to your insurance coverage plan.
As you learn about the wild things homeowner's insurance covers, find other ways to protect your home from any dangers.