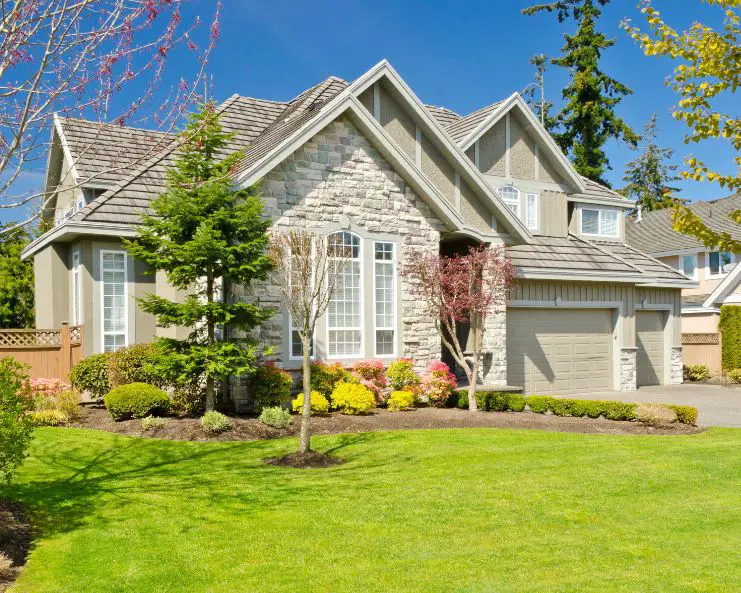 Creating the best home possible requires enhancements in certain areas, such as its curb appeal. Your home's exterior attractiveness depends on various features that can make it look great from a distance. You can also keep sustainability in mind as you improve this aspect. Use these eco-friendly ways to boost curb appeal and make your home look better and more environmentally conscious.
Tend to the Front Lawn
The front lawn is one of the first parts of your home people notice. It's a valuable part of your home's exterior, and adding a few eco-friendly features will make it pop and help the house look better. Keep the lawn cut and add small features, such as small rocks along the path leading to the front door.
Drought-resistant plants survive in harsh climates with no water and keep their healthy appearance. Succulents and flowers like lavender can look great around the front of your house. Think about your climate and choose plants that best suit it.
The presence of plant life boosts curb appeal and provides fresher air. Flowers provide a source of pollen and nectar for bees and butterflies as well.
Additionally, consider adding a tree to the front yard for an improved appearance. Planting a tree in the front yard is important for curb appeal and creating a healthy ecosystem for the small animals of the world.
Color the House With Eco-Friendly Paint
Painting the home is a great way to attract the eyes of anyone passing by. But for a more eco-friendly way to improve curb appeal, use eco-friendly paint with organic materials, such as balsam and milk proteins.
The paints aren't lead based and don't contain the typical toxic volatile organic compounds (VOC). These paints have less odor and compost easily, so you won't need to worry about leaking toxic chemicals into the environment over time. A nice paint job is good for the home and makes it look more appealing to people who see it.
Add Solar Panels
Renewable resources are great to harness if you want to be more eco-friendly. The sun's powerful rays are among the best resources anyone could use. Install solar panels on the roof to absorb energy for your home.
The appearance of solar panels makes your home look more up to date, and people feel impressed when they see this eco-conscious addition. The presence of solar panels can also increase your home's value on the market if you ever decide to sell it. Buyers will enjoy the energy-efficient feature.
Add New Windows
Windows are aesthetically pleasing and eco-friendly because they let light in and improve the appearance of a home. Consider adding more windows to make your home more energy efficient. The light will warm the home and provide better visibility throughout the day. Add replacement windows to update curb appeal for an eco-friendly option that looks great and resists the elements.
Improving curb appeal is essential for any home. These eco-friendly options will bring many benefits. Use these ways to create a home you and everyone else will love.