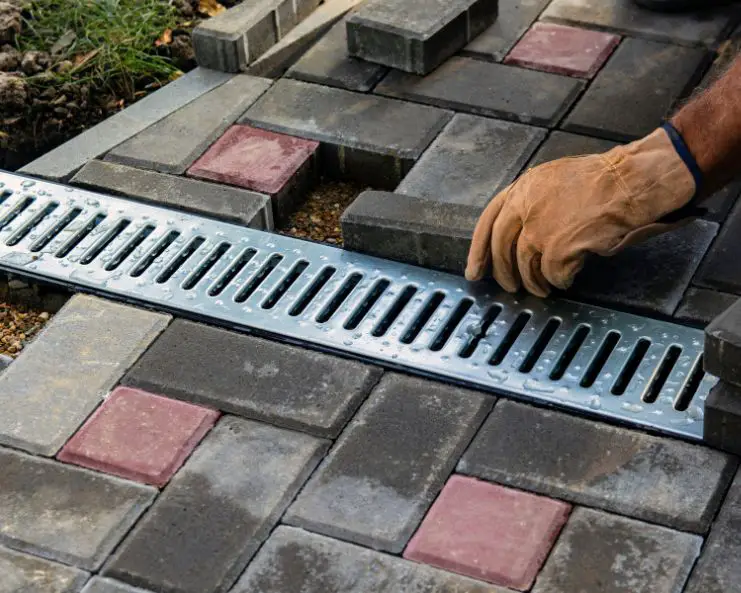 Whether you have a small yard or a large plot with tons of acres of land, you don't want water to collect. You want rainwater to drain because standing water will simultaneously foster pests, damage your home's structure, and harm plants and flowers you have. Thankfully, you can increase drainage on your property and maximize the life and potential that your yard has.
Plant Trees and Other Vegetation
If you want to boost the drainage on your property, one of the first things you can do is plant more trees and other vegetation. Planting trees in your yard is important for numerous reasons. Beyond increasing curb appeal, all this vegetation helps manage runoff and drainage. Leaf canopies can help reduce erosion from falling rain, but the surface area also creates a space for rainwater to land and evaporate. In addition to preventing as much rainwater from getting to your property, the roots of these trees and plants will help soak up the water, promoting even more drainage for your land.
Build a Drainage System
While building a drainage system may not be the simplest solution, it's definitely the most effective. And after installation, drainage on your property will be simple. Now, the complicated part of building a drainage system is determining what kind to choose between a trench or swale. A trench requires more in terms of cost and maintenance, but it's also more effective than a swale. Alternatively, a swale is much more visually appealing. If you have a large property, you may be able to install a trench with minimal impact, but if your yard is smaller, a more discrete swale may be the better option for you.
Replace Existing Soil
In some situations, the best option for increasing drainage on your property may be replacing the existing soil you have. If you want to manage rainwater runoff and improve the health of your yard's vegetation, find yourself soil that's more absorbent. When you get soil that can effectively absorb rainwater, you establish an optimal growing environment for your greenery and minimize the problems that come with standing water.
Install Gutters and Downspouts
Another way to have better drainage is to keep rainwater from collecting in one part of your yard, and you can do that with gutters and downspouts. When you effectively direct rainwater away from a single area into one that can better handle the water, such as a trench or swale, you help your home. Doing so prevents issues like flooding, soil erosion, and damage to your property's structural integrity. Additionally, when you properly install gutters, you help protect your exterior walls from water damage.
These are some of the best ways you can increase drainage on your property and avoid all the problems that come with standing water. Find what works for you, or even implement every method. This way, your yard can thrive no matter how much rain heads your way.