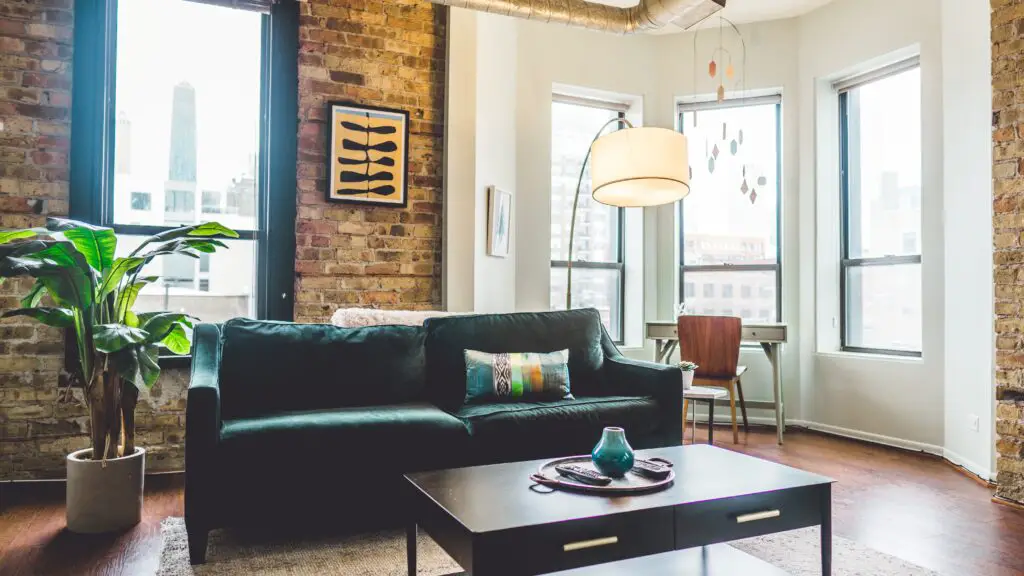 A house of multiple occupancy (HMO) is a full building and household that has been converted into multiple smaller flats or apartments. They're very popular in cities and towns with large students or young professional populations, as they can provide a slice of a property for cheaper than a full household, while still providing the full amenities of an apartment.
There are some adjustments that landlords need to make when planning their HMO for potential renters. New council rules stipulate that each tenant will need a certain amount of floor space, and usually access to a single bathroom and kitchen space each. Often, HMO landlords are also responsible for the council tax payments on a given property.
So, if you're designing a HMO ready for potential tenants, it's important to consider how to design it correctly. In this post, we'll discuss a few techniques for achieving that, and maintaining the property well over time:
Ensure Valid Escape Routes
Recent legislation suggests that each HMO flat needs at least two escape routes in order to qualify as safe. Often, this means two access routes from any room to ensure that if there's a fire in one direction, your tenant can escape from the other way. This may mean adding more than one door into a property, or allowing for windows that fully open on the ground floor, and have steps leading up to them.
This way, if there's a fire, your tenants can easily leave without having to negotiate the design of the household. This will help you determine your floor plan, window installations, and staircase route. Moreover, make sure your fire exit signs light up in the event of a power outage, and that they lead to the right evacuation route.
Mark Different Addresses
The benefit of a HMO is that each flat becomes its own named property in terms of its postal address, and so for this reason it's healthy to register these different addresses with your postal authority. This will mean your tenants can adequately manage their affairs and you can separate the property under HMO legislation, while still paying your overall council tax and insurance contributions over the whole household.
Use Reliable Trades Services
Having a number of trade services on hand to respond to maintenance requests and issues is essential. The value of a great plumbers service cannot be understated, as they can prevent a small leak from becoming a real problem. In addition, you may also pay a housekeeper to clean the public areas so that the house remains in good condition, even if in a HMO these will mostly include corridors and foyers only. In addition, it's important to implement yearly inspections to ensure the properties are up to scratch according to your standards.
With this advice, you're sure to design an HMO as appropriate. By ensuring fire safety and security measures, that you officially register each address, and you have crucial trade services on hand to help you with difficulties, you're sure to benefit.